You Are Not So Smart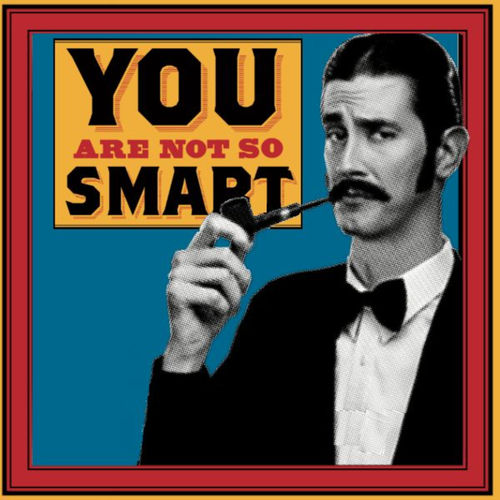 You Are Not So Smart
science
You Are Not So Smart is a show about psychology t…
Wondering where to start with You Are Not So Smart? Fans of the podcast have clipped their favorite moments: check out a list of the best episodes below. Want more podcast clips?
Get the Shuffle app.
Best Episodes
198 - Reflection and Insurrection
Jan 25, 2021
" How we could fall for conspiracies. II"
1
1
In this episode, we explore the psychological mechanisms that led to the the storming of the Capitol, an event that sprang from a widespread belief in a conspiracy theory that, even weeks later, still persists among millions.See omnystudio.com/listener for privacy information.
Check out similar podcasts