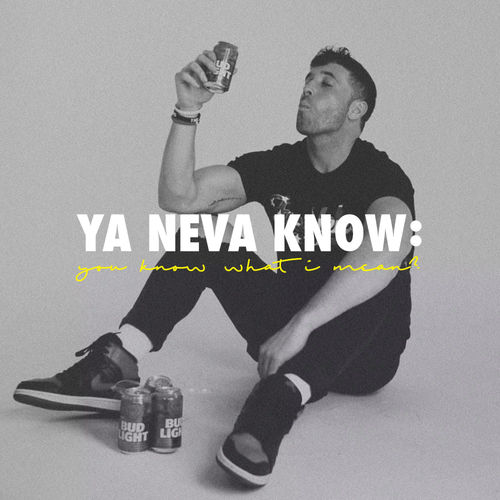 YNK: you know what I mean?
Society-and-culture • Education • Sports
Ya Neva Know: you know what I mean? is a lifestyle podcast hosted by platinum recording artist, Mike. Athletes, entrepreneurs, musicians, and other artists come on the show every Wednesday to discuss the adversity they overcame to turn their dreams into reality.
Popular episodes
Episode 89: Christian Kirk
Dec 1 • 01:07:57
Episode 88: Tyler Wade
Nov 17 • 01:45:02
Episode 87: The Highs, The Lows, and The In-Betweens
Nov 5 • 46:38
Episode 86: Just Mike
Oct 6 • 01:10:18
Episode 85: Relationships
Sep 23 • 46:23
Episode 84: Self Esteem
Sep 8 • 01:08:19
Episode 83: Dr. Steve
Aug 25 • 59:50
Episode 82: Album Breakdown
Aug 11 • 50:44
In this episode, fans send in their questions about Mike's new album 'the highs." He tells us the backstory of multiple songs, the message behind the music, and plans for a future tour. ...
Episode 81: The Highs
Jul 21 • 42:43
Mike breaks down his new album "the highs." releasing this Friday July 23rd. He and Jon then take it to the Steve hotline and answer questions from the fans. ...
Episode 80: Will Compton (of Bussin' With The Boys)
Jun 9 • 01:55:42
Will Compton is an NFL linebacker and co-host of the popular sports podcast Bussin' With The Boys with NFL offensive lineman Taylor Lewan. Compton and Lewan were some of the first professional athletes to start a podcast while still playing their respective sport....