WTF with Marc Maron Podcast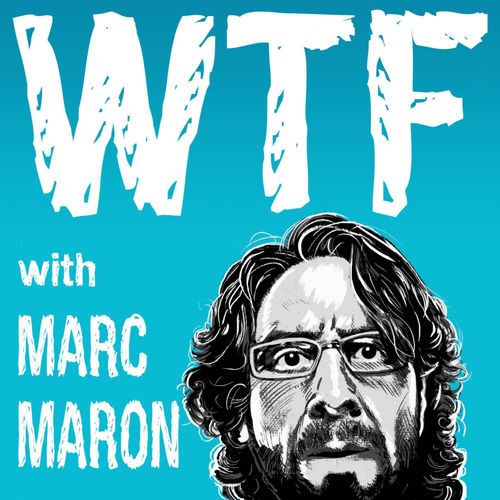 Marc Maron
comedy, arts, "tv & film"
Marc Maron welcomes comedians, actors, directors, writers, authors, musicians and folks from all walks of life to his home for amazingly revealing conversations. Marc's probing, comprehensive interview style allows guests to express themselves in ways listeners have never heard.
Wondering where to start with WTF with Marc Maron Podcast? Fans of the podcast have clipped their favorite moments: check out a list of the best episodes below. Want more podcast clips?
Get the Shuffle app.
Best Episodes
Episode 1161 - Cecily Strong
Sep 28, 2020
" Cecily Strong on keeping SNL fresh and new"
The adage "you can never go home again" didn't apply to Cecily Strong. She did, and it's what got her on Saturday Night Live. Cecily tells Marc why she didn't stick around in Los Angeles after studying acting at CalArts, a move that people told her was a mistake. They also talk about why she got…
Read more
Check out similar podcasts