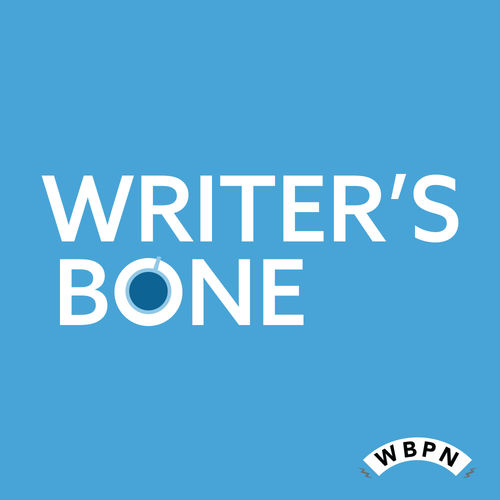 Writer's Bone
Arts • Tv-and-film
Aspiring writers, best-selling scribes, and award-winning screenwriters confront existential dread and writing angst! A podcast for the conversationalist.
Popular episodes
Friday Morning Coffee: Ted Flanagan, Author of Every Hidden Thing
Nov 26 • 43:35
Author Ted Flanagan joins Daniel Ford on Friday Morning Coffee to chat about his debut Every Hidden Thing....
Episode 507: Max Greenfield, Author of I Don't Want to Read This Book
Nov 23 • 24:30
Episode 506: Nick Davis, Author of Competing with Idiots
Nov 16 • 35:39
Friday Morning Coffee: Sam Quinones, Author of The Least of Us
Nov 12 • 36:15
Episode 505: Louise Erdrich, Author of The Sentence
Nov 9 • 37:14
Episode 504: Lee and Andrew Child, Authors of Better Off Dead
Nov 2 • 39:45
Episode 503: Rachel Harrison, Author of Cackle
Oct 31 • 30:07
Happy Halloween! In a special bonus episode, Rachel Harrison, author of The Return, chats with Daniel Ford about her latest novel Cackle....
Friday Morning Coffee: Jan Brogan, Author of The Combat Zone
Oct 29 • 33:43
Episode 502: Gregory Maguire, Author of The Brides of Maracoor
Oct 26 • 27:44
Episode 501: Jayne Allen, Author of Black Girls Must Die Exhausted
Oct 19 • 24:56