WorkLife with Adam Grant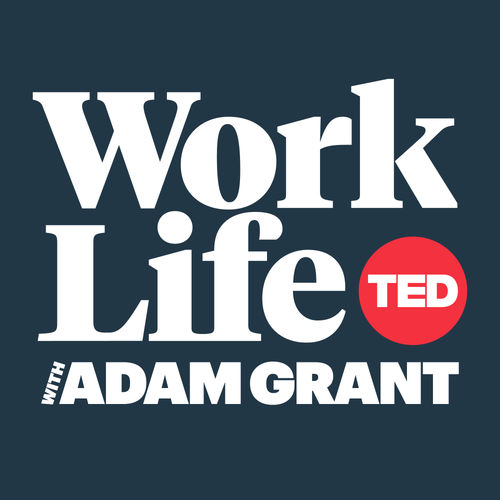 TED
business
You spend a quarter of your life at work. You should enjoy it! Organizational psychologist Adam Grant takes you inside the minds of some of the world's most unusual professionals to discover the keys to a better work life. From learning how to love your rivals to harnessing the power of…
Read more
Wondering where to start with WorkLife with Adam Grant? Fans of the podcast have clipped their favorite moments: check out a list of the best episodes below. Want more podcast clips?
Get the Shuffle app.
Best Episodes
When Strength Becomes Weakness
Apr 23, 2019
""You're a Logic Bully" Student to Adam Grant:"
42
2
2
Excellence comes from doing what you do best—but you need to make sure you're doing it at the right times. This episode is made possible with the support of JPMorgan Chase & Co., Accenture, Bonobos, and Hilton. Find the transcript at: go.ted.com/worklifeweakness
The Office Without A**holes
Apr 2, 2019
"Does no-asshole rule compromise on excellence?"
6
3
How do you deal with jerks at work? And is it possible to eliminate them altogether? This episode is made possible with the support of Bonobos, Accenture, Hilton, and JPMorgan Chase & Co. Find the transcript at: go.ted.com/worklifeaholes
Check out similar podcasts