Well Said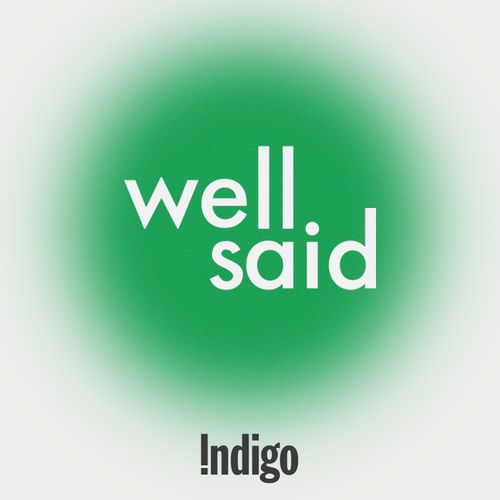 Indigo Books & Music Inc.
"health & fitness", "society & culture", leisure
Want to sleep better? Cultivate calm? Live more sustainably? Well Said connects you to experts, authors, and thought-leaders on the art and science of living well. Hosted by Chief Booklover Heather Reisman and journalist Shivani Persad, each episode invites you into meaningful conversations about…
Read more
Wondering where to start with Well Said? Fans of the podcast have clipped their favorite moments: check out a list of the best episodes below. Want more podcast clips?
Get the Shuffle app.
Best Episodes
Dr. Sanjay Gupta on Brain Health
Jan 27, 2021
6
1
What we can do to protect our brains from cognitive decline? Neurosurgeon and CNN medical reporter Dr. Sanjay Gupta knows how to keep our brains sharp. Maintaining brain health may seem like an overwhelming task, but he explains it is really all about simple lifestyle changes, starting early. In…
Read more
Check out similar podcasts