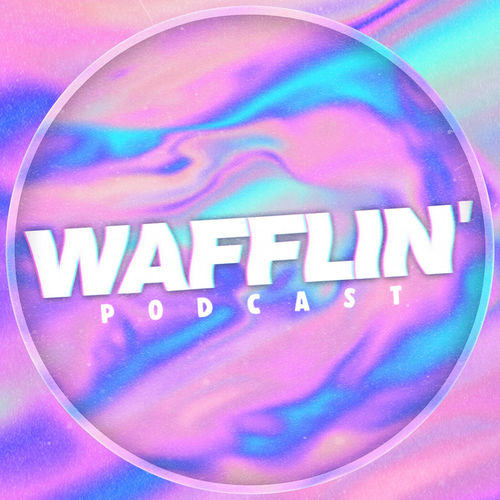 Wafflin'
Comedy • Health-and-fitness
Joe Weller, Theo Baker & Luke Martin present the crazy talk show: Wafflin', whereby they aim to discuss and debate anything and everything, through questions sent in from YOU, the listeners!
Popular episodes
AMSTERDAM SPECIAL! Getting H*gh & Exploring S*x Work
Nov 28 • 01:20:43
S2 Ep10: Girlfriends For Christmas, Getting Stalked & Is Theo Scared of Our Last Guest?
Oct 24 • 01:07:14
S2 Ep9: Confronting HSTIKKYTOKKY About Boxing, Tiktok Earnings & If Hold This Wood Works
Oct 17 • 01:06:07
S2 Ep8: Weller Gets Triggered, Medical Conspiracies & Is Paying For Only Fans Embarrassing?
Oct 10 • 01:05:48
S2 Ep7: Laughing at Theo, Alpha Mentality & How Alcohol Changed Weller
Oct 3 • 01:06:23
S2 Ep6: Theo Gets Mugged!!! Catching FAKE Feelings & Why You Shouldn't Give Up
Sep 26 • 01:08:42
S2 Ep5: Mixed Signals, Party Struggles & What Counts as Cheating?
Sep 19 • 01:02:59
S2 Ep4: The Greatest First Date, Self-Love & The Importance of Consistency
Sep 12 • 01:02:34
S2 Ep3: Dating Taller Girls, Humiliated on Live TV & Confronting Theo's Toxic Habits
Sep 5 • 01:02:38
S2 Ep2: Try Not to Laugh, Confronting an Angry Fan & Jake Paul Strikes Again
Aug 29 • 01:04:26