User Defenders – UX Design & Personal Growth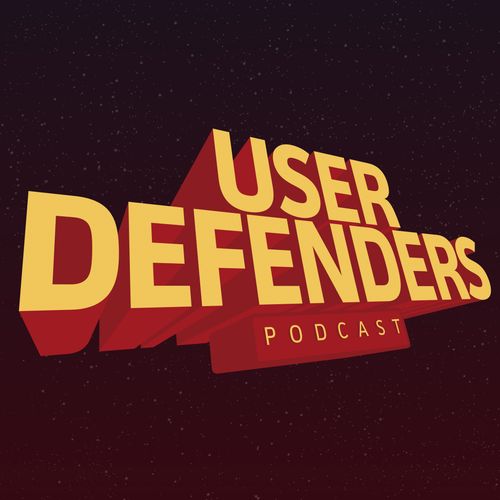 Jason Ogle
arts, technology, education
Being a great UX designer begins and ends with being a great human. Ever since I can remember, I've been fascinated by superheroes. Early on, it was their amazing superpowers that drew me in. As I grew older, it was the realization of a very tangible connection between us and…
Read more
Wondering where to start with User Defenders – UX Design & Personal Growth? Fans of the podcast have clipped their favorite moments: check out a list of the best episodes below. Want more podcast clips?
Get the Shuffle app.
Best Episodes
035: Minding the Product Gap with Samuel Hulick
Jun 12, 2017
"User Onboarding: Don't overdo it"
9
1
4
Samuel Hulick shows us how to build bridges for our users. He motivates us to make sure that the effort put into building the software is not wasted in the onboarding experience. He also inspires us to stay curious, and always be learning. Secret Identity/Origin Story (5:04) Onboarding Defined…
Read more
Check out similar podcasts