Uncommon Knowledge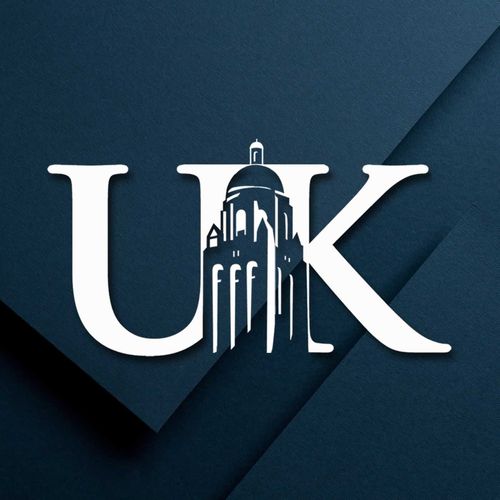 Hoover Institution
news, history, science
For more than two decades the Hoover Institution has been producing Uncommon Knowledge with Peter Robinson, a series hosted by Hoover fellow Peter Robinson as an outlet for political leaders, scholars, journalists, and today's big thinkers to share their views with the world.
Wondering where to start with Uncommon Knowledge? Fans of the podcast have clipped their favorite moments: check out a list of the best episodes below. Want more podcast clips?
Get the Shuffle app.
Best Episodes
Douglas Murray and His Continuing Fight against the "Madness of Crowds"
Dec 2, 2020
"Locate your own route through this era"
10
A little over 18 months ago, we interviewed author and columnist Douglas Murray about his then new book The Madness of Crowds: Gender, Race and Identity. That show was one of our most-watched interviews of 2019, so we thought it was time to sit down with Douglas again and get an update on where…
Read more
Check out similar podcasts