Unchained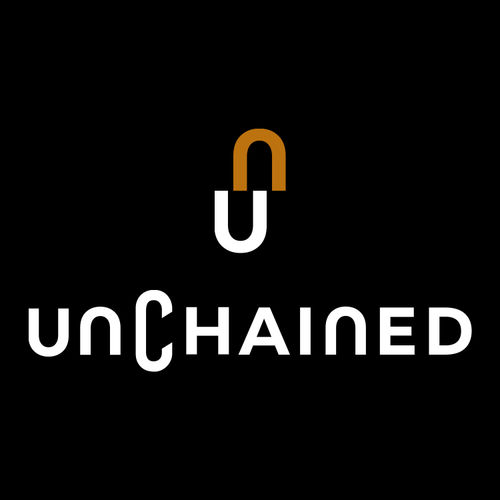 Laura Shin
news, technology
Crypto assets and blockchain technology are about to transform every trust-based interaction of our lives, from financial services to identity to the Internet of Things. In this podcast, host Laura Shin, an independent journalist covering all things crypto, talks with industry pioneers about how…
Read more
Wondering where to start with Unchained? Fans of the podcast have clipped their favorite moments: check out a list of the best episodes below. Want more podcast clips?
Get the Shuffle app.
Best Episodes
How Memes Can Help Crypto Go Mainstream - Ep.157
Feb 4, 2020
"Memes will bring us together. ...Hopefully"
4
Linda Xie, cofounder at Scalar Capital, reads her essay on how the crypto community can successfully use memes to help people understand the technology. Thank you to our sponsors!  CipherTrace: http://ciphertrace.com/unchained Crypto.com: http://crypto.com/ Kraken: http://kraken.com/ Episode…
Read more
Check out similar podcasts