Trapital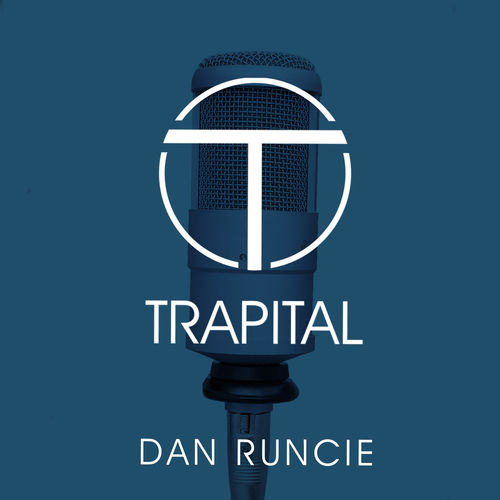 Dan Runcie
music, business
Level up on the business of hip-hop. Join Trapital founder Dan Runcie as he interviews the top execs in the game who share their best insights.
Wondering where to start with Trapital? Fans of the podcast have clipped their favorite moments: check out a list of the best episodes below. Want more podcast clips?
Get the Shuffle app.
Best Episodes
The Best Hip-Hop Album Rollouts of All-Time (with Ernest Wilkins)
Feb 5, 2021
"What Makes A Great Album Rollout? A NARRATIVE"
A webinar recording of "The Best Hip-Hop Album Rollouts of All-Time," a conversation on the best album rollouts in hip-hop since the year 2000. I'm joined by Ernest Wilkins of Office Hours. We break down the marketing tactics that make a good album release and each shared our top five list of…
Read more
Check out similar podcasts