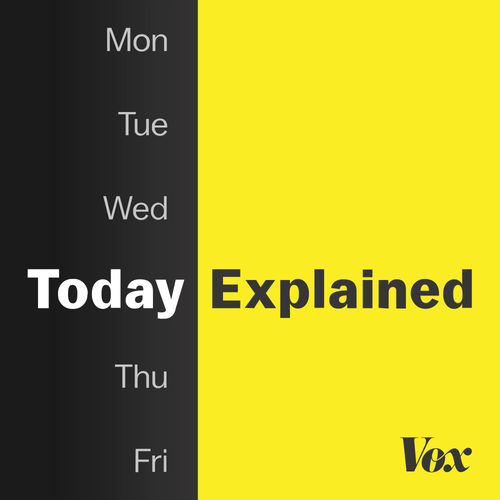 Today, Explained
News
News comes at you fast. Join us at the end of your day to understand it. Today, Explained is your all killer, no filler, Monday to Friday news explainer hosted by Sean Rameswaram and featuring the finest reporters from the Vox Media Podcast Network and beyond.
Popular episodes
Are you vaxxed, fellow kids?
Dec 8 • 30:56
Today, Explained returns to Cramer Hill Elementary School to explore the challenges of vaccinating children against Covid-19....
The shooter's parents
Dec 7 • 23:13
The mass killing at Oxford High School in Michigan may seem comparable to those that preceded it, but the aftermath has taken several new turns....
Africa wants its stuff back
Dec 7 • 25:13
The world's most illustrious museums are finally having to reckon with the stolen art in their collections....
C is for Culture War
Dec 3 • 28:24
Big Bird got vaccinated, an Asian American Muppet moved in, and conservatives got really mad at Sesame Street....
What happened to Peng Shuai
Dec 2 • 28:58
A tennis star accused a former top Chinese official of sexual assault. Then she vanished. Now her case is changing sports in China....
Unraveling Roe
Dec 2 • 18:40
The Supreme Court today heard oral arguments in Dobbs v. Jackson Women's Health. Vox's Ian Millhiser explains how the Court could undo Roe v. Wade without overruling it....
Space trash
Nov 30 • 25:57
Russia blew up a satellite and almost put the International Space Station in a precarious position. Recode's Rebecca Heilweil explains how humans are trashing space. A space environmentalist (!) explains what cleanup might look like....
Omicron
Nov 29 • 20:08
AA-muh-kraan or OH-muh-kraan...
Salmonella, ella, ella, eh, eh, eh
Nov 23 • 25:28
A deadly salmonella strain is spreading through American poultry, and there's not much the government can do to stop it. ProPublica's Bernice Yeung explains....
Kyle Rittenhouse and the "self-defense" defense
Nov 23 • 30:01
After the Chicago Tribune's Stacy St. Clair runs through the Rittenhouse trial and verdict, legal scholar Eric Ruben explains how "self-defense" can apply to shooting unarmed people in public....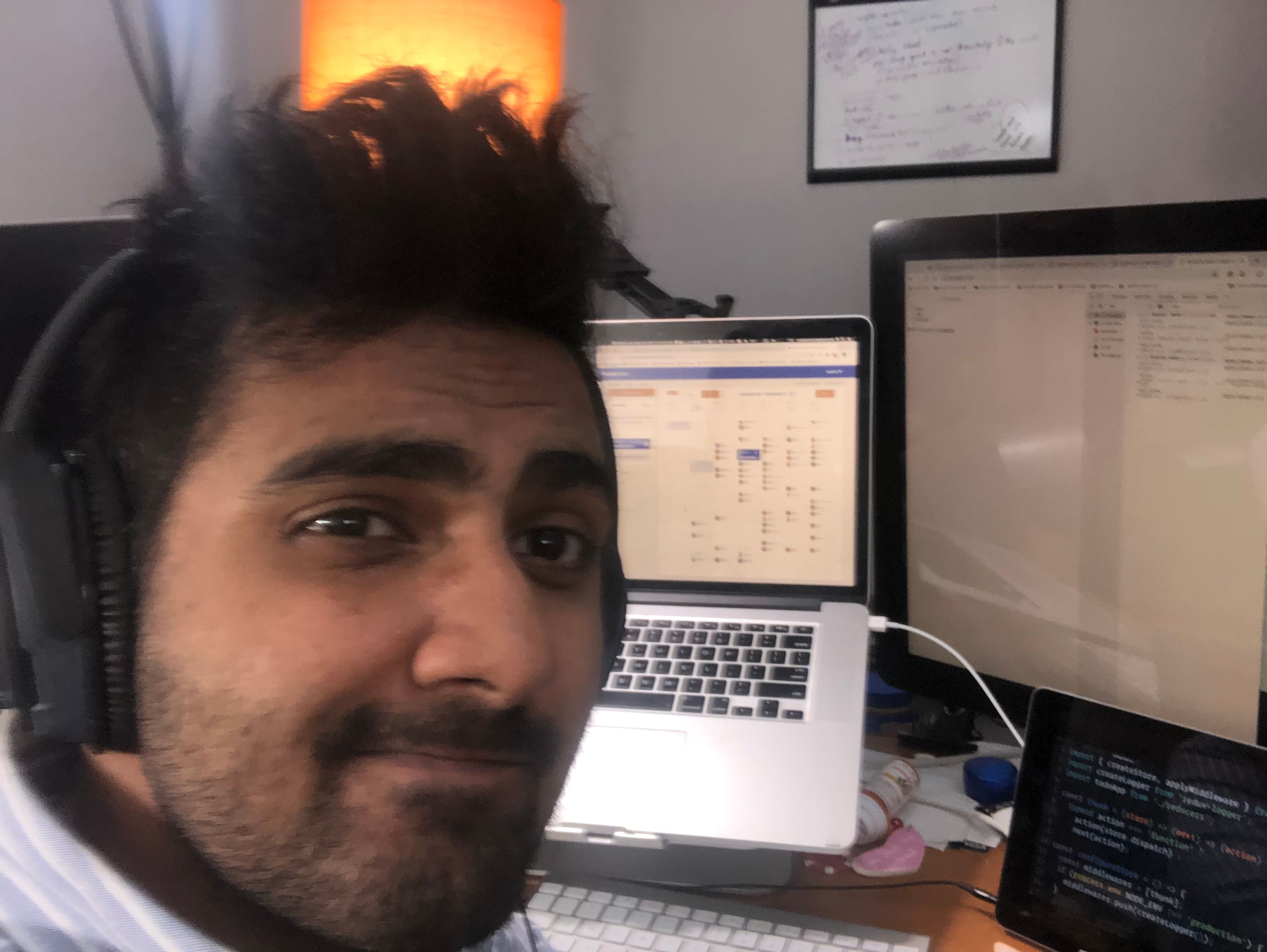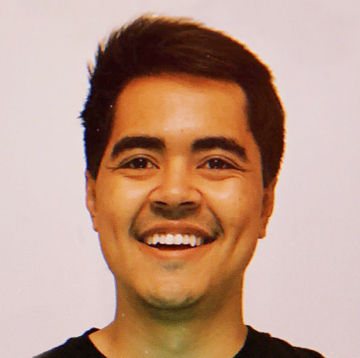 3 reactions