TigerBelly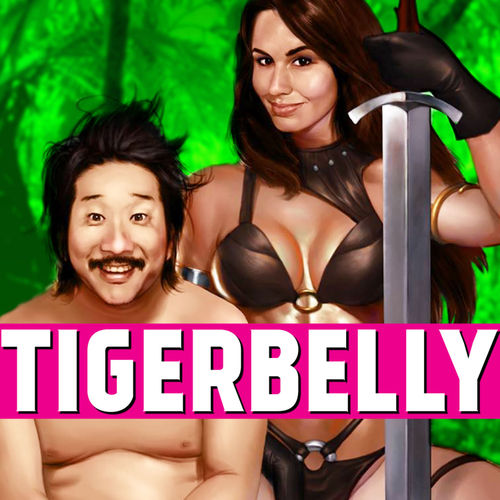 All Things Comedy
comedy, "society & culture"
A no-holds-barred arena for half truths, social no-nos, and animal behavior-featuring comedian Bobby Lee and his best friend Khalyla. Every Wednesday.
Wondering where to start with TigerBelly? Fans of the podcast have clipped their favorite moments: check out a list of the best episodes below. Want more podcast clips?
Get the Shuffle app.
Best Episodes
Ep 274: Bill Burr is on Bobby's Radar
Dec 2, 2020
""Cancel Culture"-Bill Burr has a character called "Twitter Lawyer""
10
5
Bobby does the tortured artist thing. Bill calls off the safe heist. Khalyla is the reverse of the Monday Morning Podcast. We talk Bugs Bunny arguments, panda hands, and America's Dumbest Criminals.    TigerBelly Singing Competition episodes and Vlogs at: www.patreon.com/tigerbelly   Sponsors: …
Read more
Check out similar podcasts