Three Good Things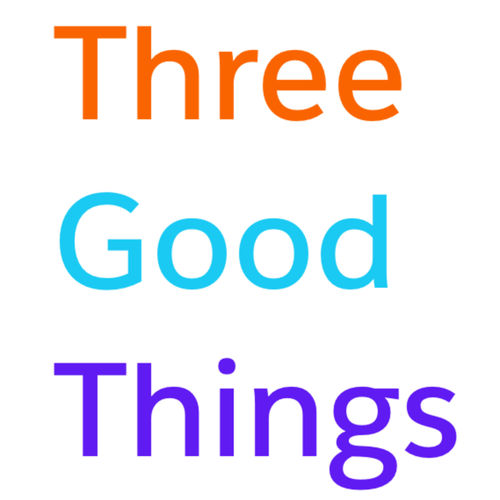 Shardul
news
Three Good Things in the world served to you on a daily basis.
Wondering where to start with Three Good Things? Fans of the podcast have clipped their favorite moments: check out a list of the best episodes below. Want more podcast clips?
Get the Shuffle app.
Best Episodes
Three Good Things Vol. 7 - Guest: Jonathan Shahani
Jun 14, 2020
" "
Welcome to a special edition of Three Good Things with our very first guest to the podcast! This man has been a great friend of mine for almost a decade, wow. Yeah we met freshman year in 2011 at ASU and have stayed good friends ever since, introducing Jonathan Shahani! I'm Shardul and in…
Read more
Three Good Things Vol. 25 - Guest: Simran Suri
Jul 2, 2020
"Leher"
Welcome to the Three Good Things podcast where I talk about Three Good Things daily. Today's episode features the wonderful Simran Suri, a socio-economic entrepreneur and a motivational speaker and also a student. She's currently pursuing Masters of Science in Marketing & Technology from…
Read more
Check out similar podcasts