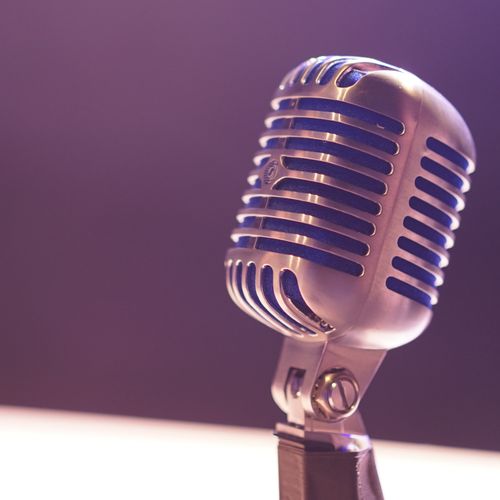 This Week in Startups - Video
Technology • Business
Angel investor Jason Calacanis (Uber, Calm, Robinhood) interviews the world's greatest founders, operators, investors and innovators. Get an insider's look into venture capital, learn how to start and scale your own startup, and ride the cutting edge of technology in today's headlines and beyond.
Popular episodes
Crypto accounting for startups | Finance Basics with Kruze Consulting's Scott Orn | E1339
Dec 6 • 35:12
Crypto is reaching the mainstream, which has major implications for crypto and traditional startups alike. Kruze Consulting COO Scott Orn joins to discuss what regulation and taxes actually apply to crypto (3:17), recent improvements in crypto accounting infrastructure (8:24), appropriately documenting crypto holdings (21:25) and more! With crypto market capitalizations ri...
Square becomes Block, Spotify Wrapped's genius, $GRAB debut + Founders of Fathom, Deft & Krepling | E1338
Dec 3 • 01:25:52
First, Jason covers Square's corporate renaming to Block to reflect their broader ambitions (2:11), breaks down the genius of Spotify wrapped (13:15), and gives a nod to Grab's public debut (16:41). Then, Jason is joined by 3 founders who went through the Launch Accelerator, to extract the lessons from the early days of running a company. First is Paul Bloch of Fathom, an...
Podcasting, crypto and favorite finds with Acquired's Ben Gilbert & David Rosenthal | E1337
Dec 2 • 01:36:33
Twitter bans sharing "private media" + Startup Checklist: How to raise capital | E1336
Dec 1 • 51:13
First, Jason covers Twitter's confusing major new privacy policy revision (1:54), reacts to a 1995 clip of Bill Gates talking about the internet on Letterman (12:36). Then, in episode 9 of the Startup Checklist, Jason explains how to raise capital from venture investors (16:47). This includes: finding investors and evaluating if they are the right fit (29:35), nailing cold...
Twitter's new CEO, Mr. Beast's record-breaking Squid Game + Haus' Helena Price Hambrecht | E1335
Nov 30 • 54:57
End of year startup accounting checklist | Finance Basics with Kruze Consulting's Scott Orn | E1334
Nov 29 • 24:47
Zoom's revenue tops $1B, valuation falls + Startup Checklist: how to prepare for fundraising | E1333
Nov 24 • 58:14
Turner Novak: Turning memes into a $10M VC fund | E1332
Nov 24 • 01:27:06
A DAO bids on the Constitution, Startup Checklist: Operations best practices, Gen Z VC | E1330
Nov 19 • 01:35:43
Tarantino sued over NFTs + Twitch Co-Founder Justin Kan: YouTube, Entrepreneurship, Investing | E1329
Nov 19 • 01:19:08