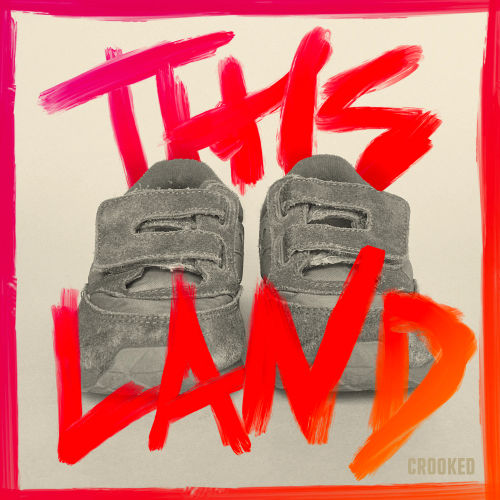 This Land
Society-and-culture
The award-winning documentary podcast This Land is back for season 2. Host Rebecca Nagle reports on how the far right is using Native children to attack American Indian tribes and advance a conservative agenda.
Popular episodes
8. The Heart Of It
Oct 4 • 34:09
While we wait to see whether the Supreme Court takes the case, we attend a ceremony run by a program that helps Native adoptees reconnect with their tribes. ...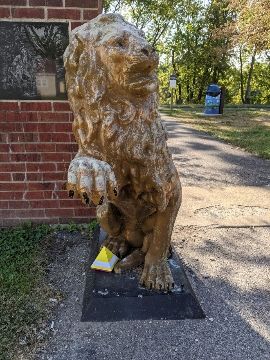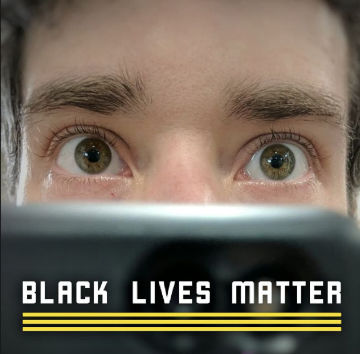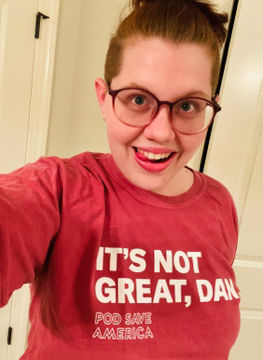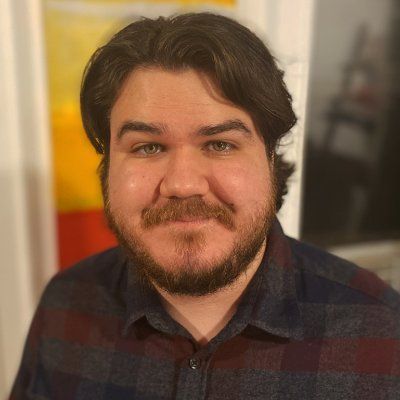 4 reactions
7. Before The Court
Sep 27 • 36:06
As the case heads to the Fifth Circuit - the last stop before the Supreme Court - we go inside the courtroom to hear the arguments and the decision....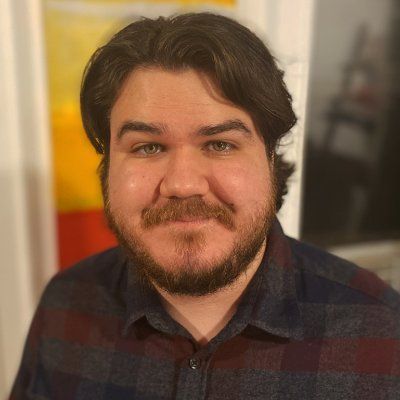 1 reaction