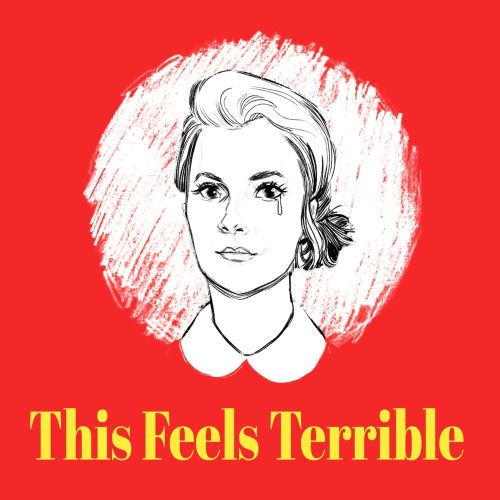 This Feels Terrible
Comedy • Society-and-culture
Comedian and repeat relationship failure, Erin McGathy talks love, sex and all matters of heartbreak in the audio version of her live show originally performed at the Upright Citizen's Brigade Theatre. Let's get terrible.
Popular episodes
Colt Cabana
Oct 18 • 51:02
The Return of Fern Brady
Aug 24 • 57:40
James Adomian
Aug 21 • 01:19:43
102.5 - Sofie Hagen Minisode!
Aug 21 • 39:33
Sofie Hagen
Aug 11 • 01:07:36
Lovers' Movie Club (Patreon Preview!)
Aug 9 • 01:31:33
Lindsay Ames (and her diaries)
Jul 27 • 01:13:30
Fern Brady and a LIVE From Dublin Preview
Jul 20 • 56:39
Andre Hyland (and some Texas birds)
Jul 13 • 55:16