They're Just Movies
Tv-and-film
Each week our small group of nerds sits down for a not-so-serious, SPOILER-FILLED chat about the movies you love.
Popular episodes
Loki - Marvel's Best Series Yet
Jul 22 • 01:18:03
Loki is a Disney+ original series in the Marvel Cinematic Universe that follows the God of Mischief (Tom Hiddleston) as he and Owen Wilson travel through multiple timelines in search of answers. ...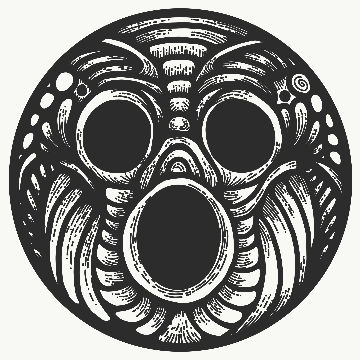 1 reaction