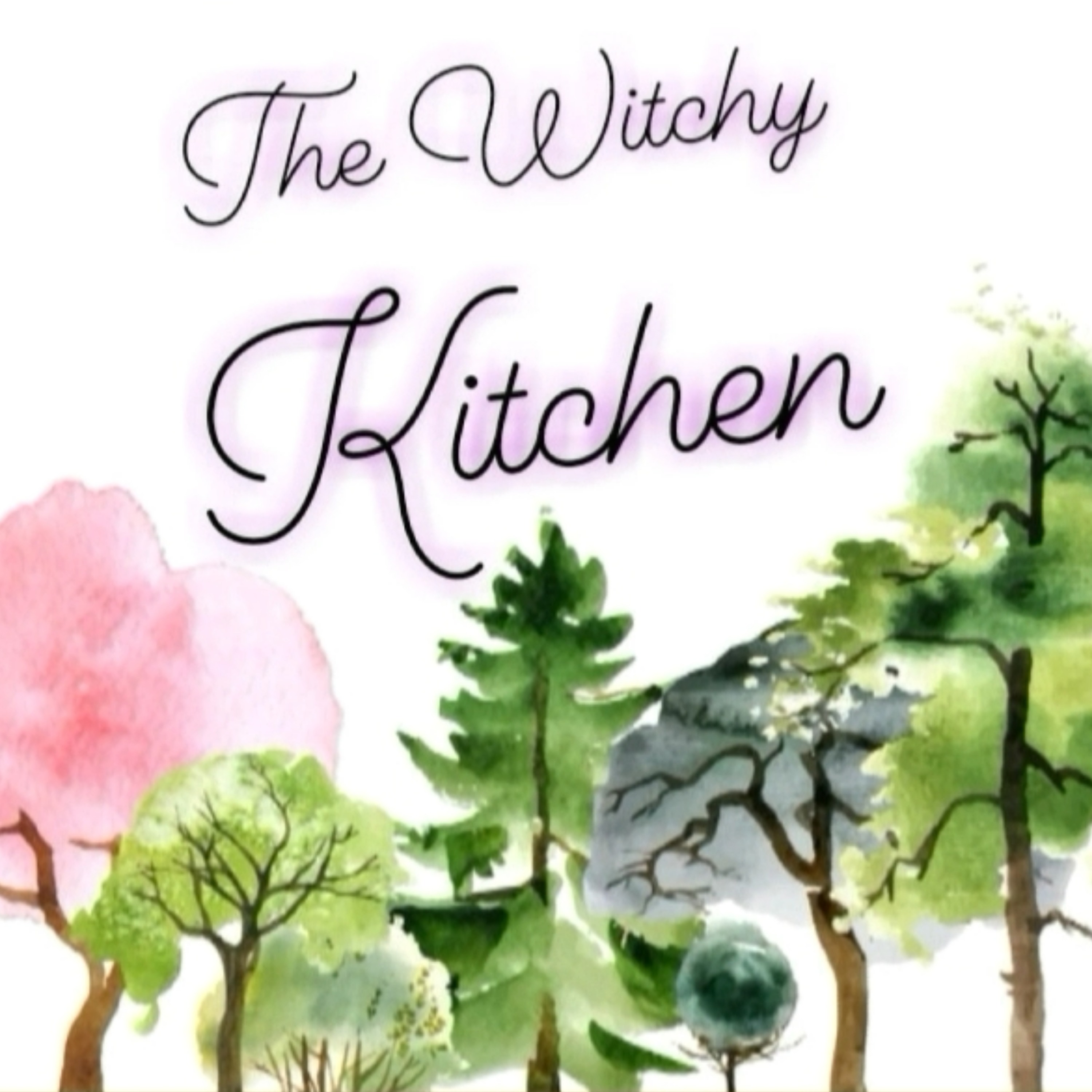 Thanks for tuning in, I hope you enjoy listening to the Witchy Kitchen podcast! I had a blast recording this spirit led, ridiculously long episode, but I assure you going forward the uploads will be short & sweet.
Join me as I go over the seasonal Zodiac Scopes along with some Witchy Tips & Tricks!
Our next episode is the first in our Witchy Kitchen Top 10! series, witch wil...