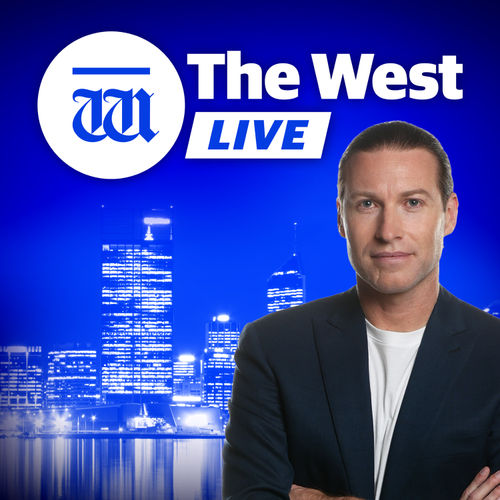 The West Live Podcast
News
The West Live is your daily talk show hosted by The West Australian's Ben O'Shea. He'll tell you the stories behind the stories and break down what is happening in and around Perth and WA. It's live, it's local and it's the news made for you, when you want it.
Popular episodes
The West Live full show - 8th December 2021
Dec 8 • 52:30
What Australia's most Googled terms in 2021 say about us
Dec 8 • 03:39
Tragedy strikes as Nick Cannon's infant son dies from tumour
Dec 8 • 01:47
McGowan govt cracks down on home delivery booze
Dec 8 • 03:54
Khloe Kardashian's NBA star BF cheats on her... AGAIN
Dec 8 • 01:37
Dream of having breakfast with the State Daddy? Now you can!
Dec 8 • 01:46
What Australia's Beijing Olympics boycott REALLY means
Dec 8 • 06:34
Vax chaos & the laptop that has WA pollies sweating BULLETS
Dec 8 • 11:27
Perth house prices set to go UP in 2022 - Here's what you need to know
Dec 8 • 07:40
Why Beagle Bay are WA's vax superstars
Dec 8 • 01:48