The Toxpod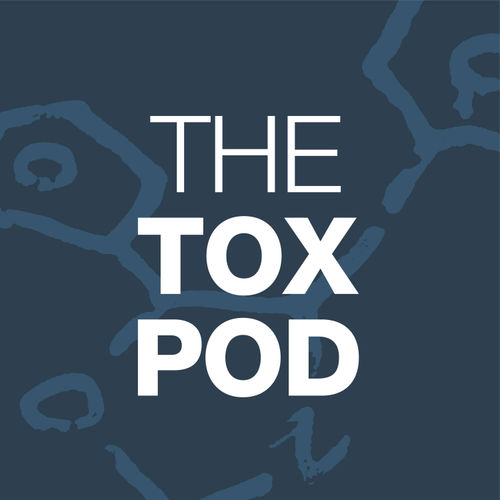 Tim Scott & Peter Stockham
science, "health & fitness"
Forensic Toxicology: It's a matter of half-life and death
Wondering where to start with The Toxpod? Fans of the podcast have clipped their favorite moments: check out a list of the best episodes below. Want more podcast clips?
Get the Shuffle app.
Best Episodes
5 in 30 (Isotonitazene, wastewater and MS interferences)
Apr 28, 2020
6
1
2
We look at 5 recent publications in the field of toxicology.Blanckaert, P. et al. Report on a novel emerging class of highly potent benzimidazole NPS opioids: Chemical and in vitro functional characterization of isotonitazene. (2020) Drug Testing and Analysis. 12: 422-430Reinstadler, V. et al. A…
Read more
Drafting an analytical method
May 19, 2020
" "
4
1
We channel our sports withdrawal into a toxicology related draft.Thanks to Michaela Kenneally and Stephen Trobbiani for participating in this episode.Contact us at thetoxpod@sa.gov.auThe Toxpod is a production of Forensic Science SA and the South Australian Attorney General's Department. The…
Read more
Check out similar podcasts