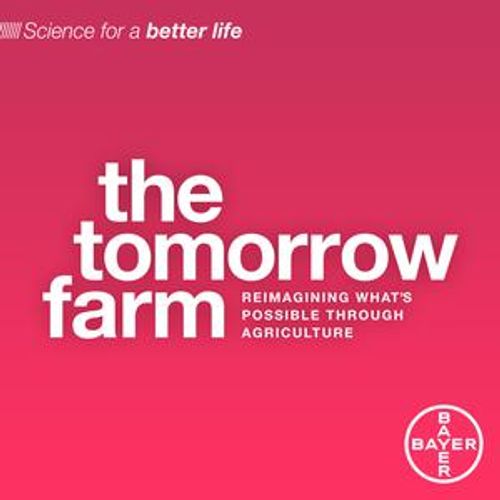 The Tomorrow Farm
Science • Technology
The stories, technologies, and human ingenuity behind the noble science of modern agriculture.
Popular episodes
6: Pink Tomatoes & Petite Peppers: Innovating for Taste and Nutrition
Feb 26 • 29:10
What did you last eat? And why? Don't worry, we won't tell anyone. After all, it's not entirely up to you....
5. City Food: The Vertical Farms Growing Produce Next Door
Feb 25 • 23:42
3. Let's Talk About the Thing We're All Talking About: Sustainability
Jul 6 • 43:15
4. Designing the Needle: How Gene Editing Can Transform Our Health and Planet
Jul 2 • 30:51
2. Shoebox Satellites and Pocket Computers: The Future of the Farm
Jun 26 • 33:54
1. Poo, Worms and The Fight Against Climate Change
Jun 17 • 48:59