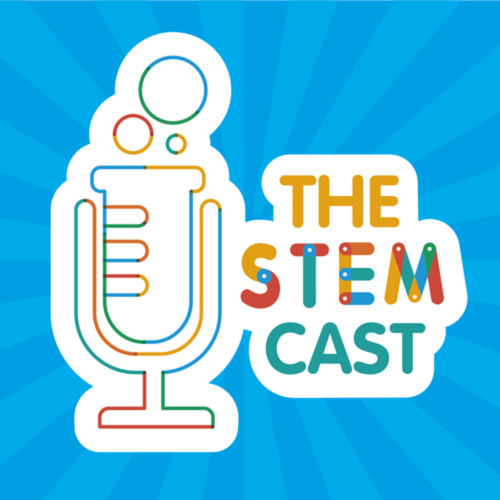 The STEMcast
Kids-and-family
Let's talk #STEM! 🧪⚙️🔬 The STEMcast is a short, monthly chat on anything and everything STEM....offering on-the-go insights into current events and compelling STEM stories that empower and inspire! 💡 Hosted by Latifa Al-Khalifa, EDUpreneur, Co-Founder and CEO of Clever Play.
Popular episodes
Technology in the Service of Education- A Mindset for Making a Difference
Nov 17 • 46:04
Can You Teach Kids to Be Creative?
Nov 8 • 10:18
We live at a time when a college degree is no longer a guarantee of employment. The evolving digital revolution is demanding more than academic achievement, or even hard skills. The real currency of the future are human skills such as creativity. This begs the question; can schools educate kids on creativity? Latifa Al-Khalifa explores this tricky question in this solo epi...
How to Be an Aircraft Engineer & A Woman
Nov 1 • 45:19
Will You Start Before You're Ready?
Oct 25 • 08:47
أهمية اشراك القطاعين الخاص والعام في مجال ستيم
Oct 19 • 42:04
Ingredients for STEM Success
Oct 5 • 08:24
Learning in the Pandemic, An Educator's Perspective
Sep 18 • 51:09
The Significant Role of Parents in STEM
Sep 6 • 08:15
Movies as Learning Mediums
Aug 30 • 43:00
Whatever traditional schooling lacks in terms of interest and inspiration, LXL Ideas provide by using film, stories and events that make learning larger than life. Meet Chief Learner and the creative mind behind Horlicks Wizkids, School Cinema and other out-of-the-box educational experiences. We explore film pedagogy a unique learning methodology of using film as an instru...
Designing Your Own Learning Curriculum
Aug 17 • 08:20