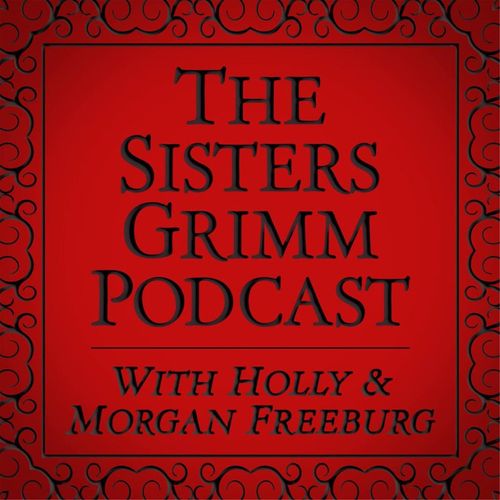 The Sisters Grimm Podcast
Comedy
Horror, true crime, and all things creepy with Holly & Morgan Freeburg
Popular episodes
Episode 92: We Watched Crappy Halloween Movies So You Don't Have To
Oct 24 • 35:10
Episode 91: Drunk vs. High Reviewing Malignant
Sep 13 • 30:40
Morgan and Holly are back again doing a drunk vs. high review of James Wan's newest film Malignant. Hear our ramblings about this chaotic movie and our thoughts, feelings, and non-sober emotions about the wild ride it took us on....
Episode 90: Drunk vs. High Reviewing Spiral: From the Book of Saw
Aug 24 • 28:43
After the deep dissection of the Saw movie franchise as a whole the sister's are back to break down the atrocity that is Spiral. The sister's did a drunk vs. high movie viewing and here is the hot take immediately after!...
Episode 89: Fear Street Trilogy
Aug 14 • 50:08
Episode 88: Texas Killers
Jul 17 • 47:18
Episode 87: The Sisters Grimm Origin Story
Apr 2 • 27:46
Episode 86: Child's Play Movie Franchise
Mar 24 • 51:16
Episode 85: Creepy Bits and Bops
Dec 6 • 42:48
Episode 84: The Brothers Grimm Part 7
Nov 23 • 45:06
Episode 83: Horrors on the Internet
Nov 13 • 01:03:16