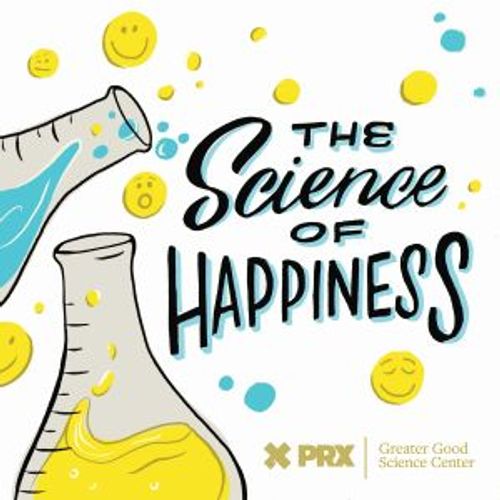 The Science of Happiness
Science
Learn research-tested strategies for a happier, more meaningful life, drawing on the science of compassion, gratitude, mindfulness, and awe. Hosted by award-winning psychologist Dacher Keltner. Co-produced by PRX and UC Berkeley's Greater Good Science Center.
Popular episodes
Why We Give Thanks
Nov 25 • 19:16
Do You Feel Pressed for Time?
Nov 11 • 15:46
Why You Should Make Small Goals
Oct 28 • 20:15
Do You Want to Slow Down?
Oct 14 • 19:48
Can You Mend a Broken Bond?
Sep 30 • 21:13
100 Good Things
Sep 16 • 17:53
What Happens When We Play
Sep 2 • 21:11
How to Not Take People for Granted
Aug 19 • 16:55
How to Tune Out the Noise
Aug 5 • 18:28
Don't be Afraid of Your Anger
Jul 22 • 18:03