The Sarah Silverman Podcast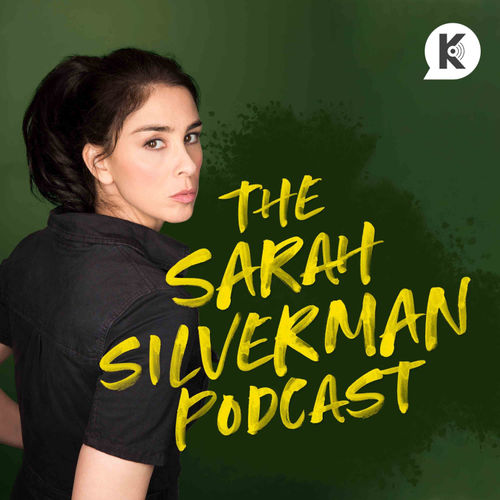 Kast Media
"society & culture", news, comedy
Sarah Silverman talks about all things big and small. Warning: language is used.If you want to join the conversation, send her a voice message here: kastmedia.com/asksarah
Wondering where to start with The Sarah Silverman Podcast? Fans of the podcast have clipped their favorite moments: check out a list of the best episodes below. Want more podcast clips?
Get the Shuffle app.
Best Episodes
E1 Bullshit Slogans, Socialism, Calls and Pubes
Oct 8, 2020
"Sarah Silverman on Cancel Culture "
3
2
1
Sarah talks about bullshit slogans, socialism, calls and pubes.Leave Sarah a voicemail: http://kastmedia.com/asksarahSee omnystudio.com/listener for privacy information.
Check out similar podcasts