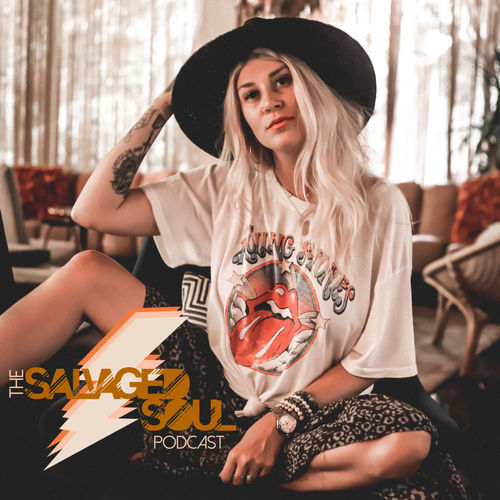 the salvaged soul podcast
Education • Business
This podcast is a place for all things REAL. I want to help you live your best life by being true to yourself. I will share all the ups and downs of business, marriage, family and friends! The good, the bad, the ugly. The real way to reach happiness and financial freedom!
Popular episodes
32| better together with words from the wise CONNIE SANCHEZ
Apr 20 • 39:33
she's back! maybe because i just wanted to chat with my friend for almost an hour but mostly because i wanted to share her wise words and thoughts on everything happening right now with all of you!...
31| better together with the GRATITUDE queen LU URDANETA
Apr 19 • 52:49
30| so you want to build a community? or following? or audience? HERE IS HOW!
Mar 10 • 13:47
29| being an "influencer" doesn't always create success
Feb 24 • 23:48
28| if today was your last day to live
Nov 20 • 14:15
27| BIG ANNOUNCEMENT with a little secret to success!
Nov 14 • 15:38
26| let's mix it up with a q&a
Nov 13 • 20:20
25| what the "friend" is going on?
Oct 18 • 24:57
24| funk be GONE
Oct 10 • 15:40
23| why GOD is my rock
Oct 8 • 21:28