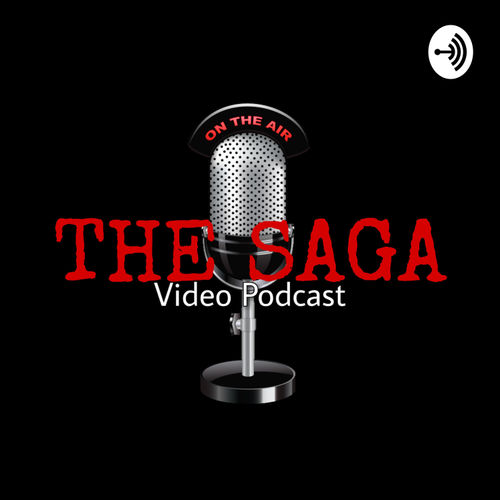 The Saga
News
Are you looking for a podcast that's fun, real and out of the box? We will deliver the best hard hitting analysis of every topic you can think of.
Popular episodes
HBCU highlight Clark Atlanta University and Trump's Executive Order `13950
Oct 20 • 01:03:09
HBCU highlight for October......
How police are protected in USA
Sep 25 • 01:25:41
Respond to Ice Cube contract with black America
Aug 27 • 18:08
America in Chaos!
Jul 26 • 01:21:50
Police officer punches woman. Did she deserve it?
Jul 5 • 38:05
Social Movements are caused by White Man's Democracy
Jun 26 • 22:49
Happy Father's Day!
Jun 23 • 25:27
Buying Power is more than buying and supporting black businesses!
Jun 23 • 13:41
National Economic Withdrawal Boycott is not a good plan!
Jun 23 • 14:18
Census 2020 - Myths vs Truths
Jun 23 • 10:53