The Remarkable Leadership Podcast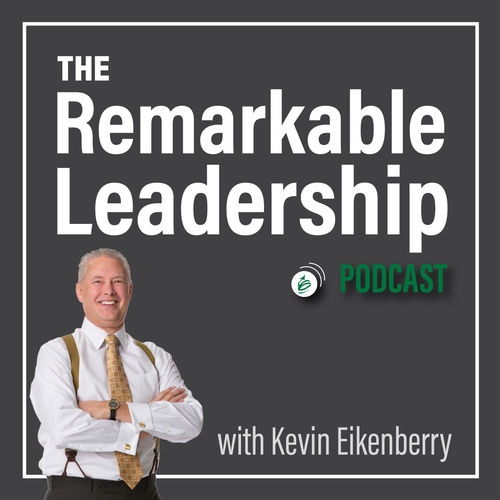 The Kevin Eikenberry Group
business
The Remarkable Leadership Podcast with Kevin Eikenberry is dedicated to all things leadership. Each week Kevin shares his thoughts about leadership development and ideas to help you see the world differently, lead more confidently and make a bigger difference for those you lead. He also has weekly…
Read more
Wondering where to start with The Remarkable Leadership Podcast? Fans of the podcast have clipped their favorite moments: check out a list of the best episodes below. Want more podcast clips?
Get the Shuffle app.
Best Episodes
Learning Leadership from a Fortune Top 50 World Leader
Dec 21, 2016
"2 ways to help one grow "
If you're interested in leadership, this is one episode you CANNOT afford to miss! Join Mitch Daniels, president of Purdue University and former governor of Indiana, as he discusses what it takes to be ranked in Fortune Magazine's Top 50 World…
Read more
Check out similar podcasts