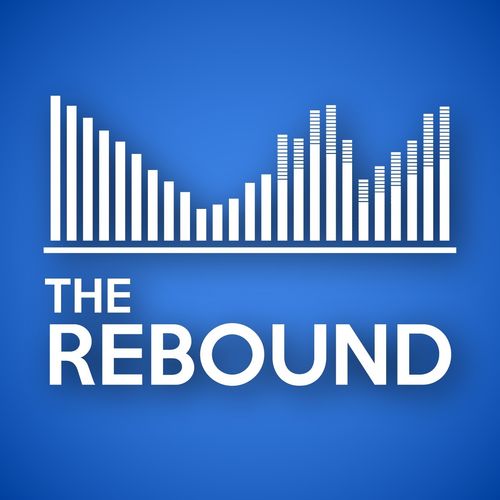 The Rebound
Technology • Comedy
A technology podcast from Apple geeks Dan Moren, John Moltz, and Lex Friedman.
Popular episodes
369: Straight-Up Toilet Paper Scam
Dec 1 • 40:04
Welcome to the 40 minutes of power....
368: E is for Enjoy Black Friday
Nov 24 • 37:16
Apple hits back at the Pegasus spyware makers and there's a problem with Black Friday....
367: Grist for the Mule
Nov 17 • 46:07
James Thomson joins Dan and Moltz to talk about home automation, Apple's ad hijinks and to answer some subscriber questions....
366: We're All Legacy Nodes
Nov 10 • 38:14
T.Hanks for the new movie, Apple....
365: Snell Mafia
Nov 3 • 42:26
Get ready, because we're about to go meta....
364: The Cats Worked For Me
Oct 27 • 41:33
First of all, let us assure you that we're very good with technology....
363: Notch City
Oct 20 • 47:05
Apple announced new MacBook Pros and we have thoughts on them, per our court-ordered mandatory podcasting time....
362: Gruber Doesn't Like It
Oct 13 • 35:14
New Macs are coming next week. Macs are used for writing....
361: Technify Yourself, Don't Wrecknify Yourself
Oct 6 • 46:17
Guy English joins Dan and Moltz to discuss the Facebook outage and how little we think of Facebook in general....
360: Weirdly Sexy Animals
Sep 29 • 45:37
James Thomson joins Dan and Moltz to talk USB-C cables, robots, bugs and Saturday morning TV....