The Rebound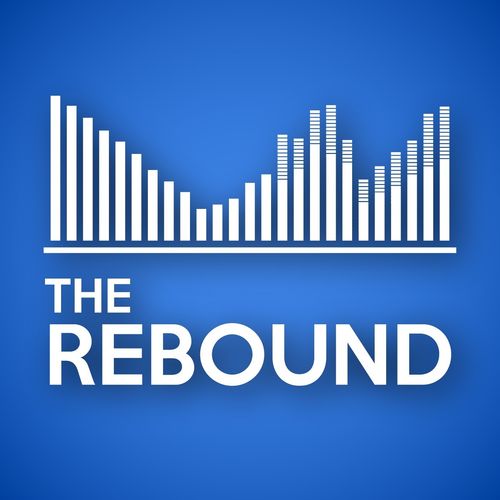 The Rebound
technology, comedy
A technology podcast from Apple geeks Dan Moren, John Moltz, and Lex Friedman.
Wondering where to start with The Rebound? Fans of the podcast have clipped their favorite moments: check out a list of the best episodes below. Want more podcast clips?
Get the Shuffle app.
Best Episodes
330: Scott Forstall's Number
Feb 24, 2021
" Tim Cook got lost on the set of For All Mankind They tried to subpoena Scott Forstall but they couldn't find him. Apparently the number they have from him is an old number. "
6
1
2
Dan has had enough of our shenanigans and it turns out none of has Scott Forstall's number.M1 Mac users are reporting the SSDs are under heavy use.Apple says it doesn't have Scott Forstall's phone number.Spotify has beaten Apple to the punch by delivering lossless streaming.Moltz is enjoying Kitty…
Read more
Check out similar podcasts