The Read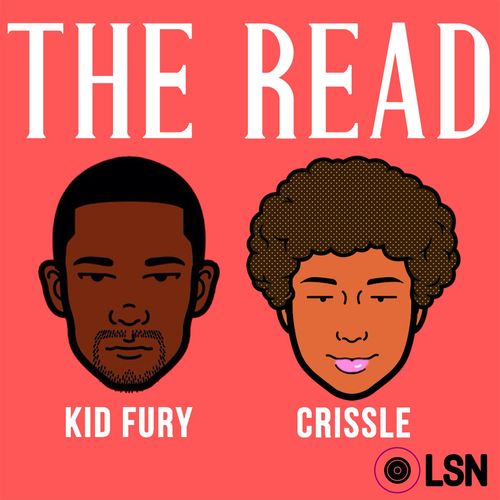 Loud Speakers Network
comedy
Join bloggers Kid Fury and Crissle for their weekly podcast covering hip-hop and pop culture's most trying stars. Throwing shade and spilling tea with a flippant and humorous attitude, no star is safe from Fury and Crissle unless their name is Beyoncé. (Or Blue Ivy.) As transplants to New York…
Read more
Wondering where to start with The Read? Fans of the podcast have clipped their favorite moments: check out a list of the best episodes below. Want more podcast clips?
Get the Shuffle app.
Best Episodes
This Is My Park
Feb 2, 2021
4
3
Listening to all the Mariah Carey songs...
Check out similar podcasts