The Ranveer Show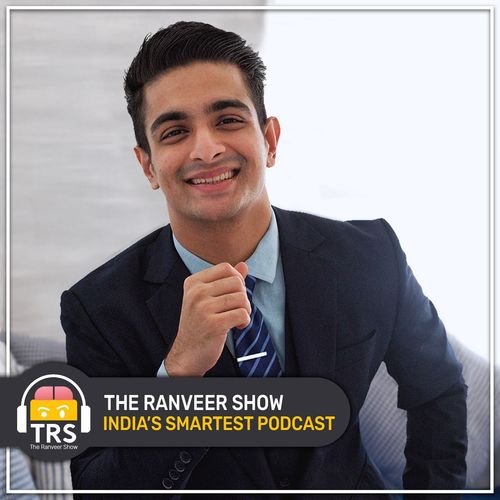 BeerBiceps aka Ranveer Allahbadia
education, "health & fitness", "society & culture"
Ranveer Allahbadia aka BeerBiceps brings you #TheRanveerShow. Every episode has been designed to bring you some kind of value add. Life is a never ending self improvement game - whether it's health, career guidance, lifestyle advice or just plain old inspiration... Each episode will charge you up…
Read more
Wondering where to start with The Ranveer Show? Fans of the podcast have clipped their favorite moments: check out a list of the best episodes below. Want more podcast clips?
Get the Shuffle app.
Best Episodes
Check out similar podcasts