The Product Podcast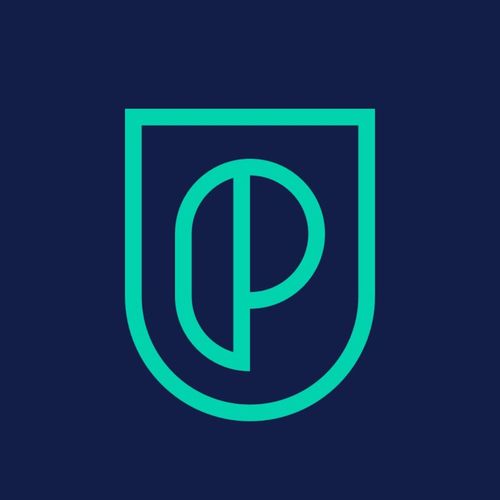 Product School
education, technology
This is your Product Management podcast featuring PMs from Google, Facebook, LinkedIn, Spotify, Twitter and other tech companies/ startups. Tune in if you're a manager, designer, engineer, entrepreneur or marketer who wants to learn the latest best practices and break into Product.
Wondering where to start with The Product Podcast? Fans of the podcast have clipped their favorite moments: check out a list of the best episodes below. Want more podcast clips?
Get the Shuffle app.
Best Episodes
The Key to Launching Products with Atlassian VP of Product
Feb 8, 2021
"Shipyard Analogy"
8
6
The Product Podcast interview series is back with the fifth season! Episode #5Joff Redfern, VP of Product at Atlassian, will talk about launching products, what it's like to work in this dynamic role and what it takes to get your foot in the door. You'll also get the inside scoop on the day-to-day…
Read more
Check out similar podcasts