The Product Experience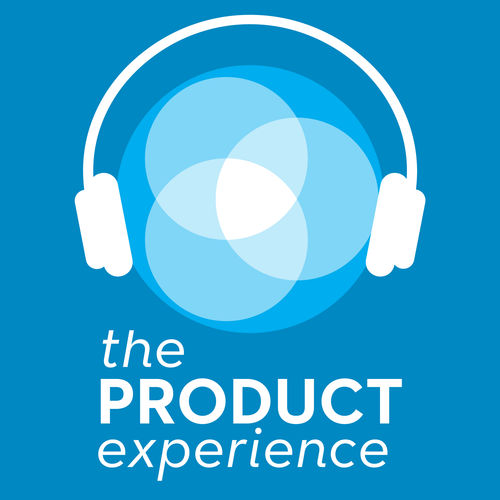 Mind the Product
business, technology
The Product Experience features conversations with the product people of the world, focusing on real insights of how to improve your product practice. Part of the Mind the Product network, hosts Lily Smith (ProductTank organiser and Product Consultant) & Randy Silver (Head of Product and product…
Read more
Wondering where to start with The Product Experience? Fans of the podcast have clipped their favorite moments: check out a list of the best episodes below. Want more podcast clips?
Get the Shuffle app.
Best Episodes
Podcast: Don't Worry About Being Cool with Petra Wille
Feb 13, 2019
"What to ask instead of: "
5
2
11
Marty Cagan recently called her an "exceptional discovery coach", but we've known that Petra Wille is special for a long time. One of the co-organisers of the MtP Engage conference in Hamburg (and a featured speaker at the Leadership Forum this year), she gave a talk a while back on Egoless Product…
Read more
Check out similar podcasts