The Peter Attia Drive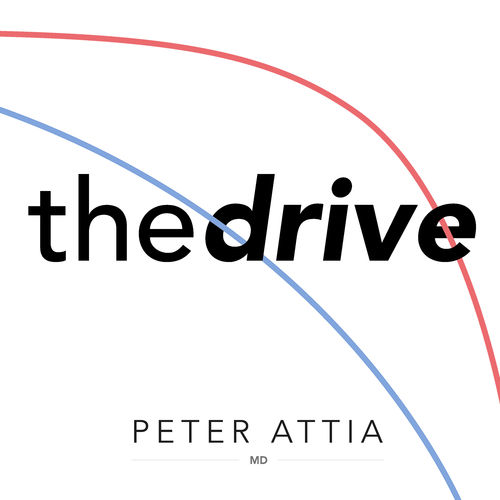 Peter Attia, MD
"health & fitness"
Expert insight on health, performance, longevity, critical thinking, and pursuing excellence. Dr. Peter Attia (Stanford/Hopkins/NIH-trained MD) talks with leaders in their fields.
Wondering where to start with The Peter Attia Drive? Fans of the podcast have clipped their favorite moments: check out a list of the best episodes below. Want more podcast clips?
Get the Shuffle app.
Best Episodes
Check out similar podcasts