The One You Feed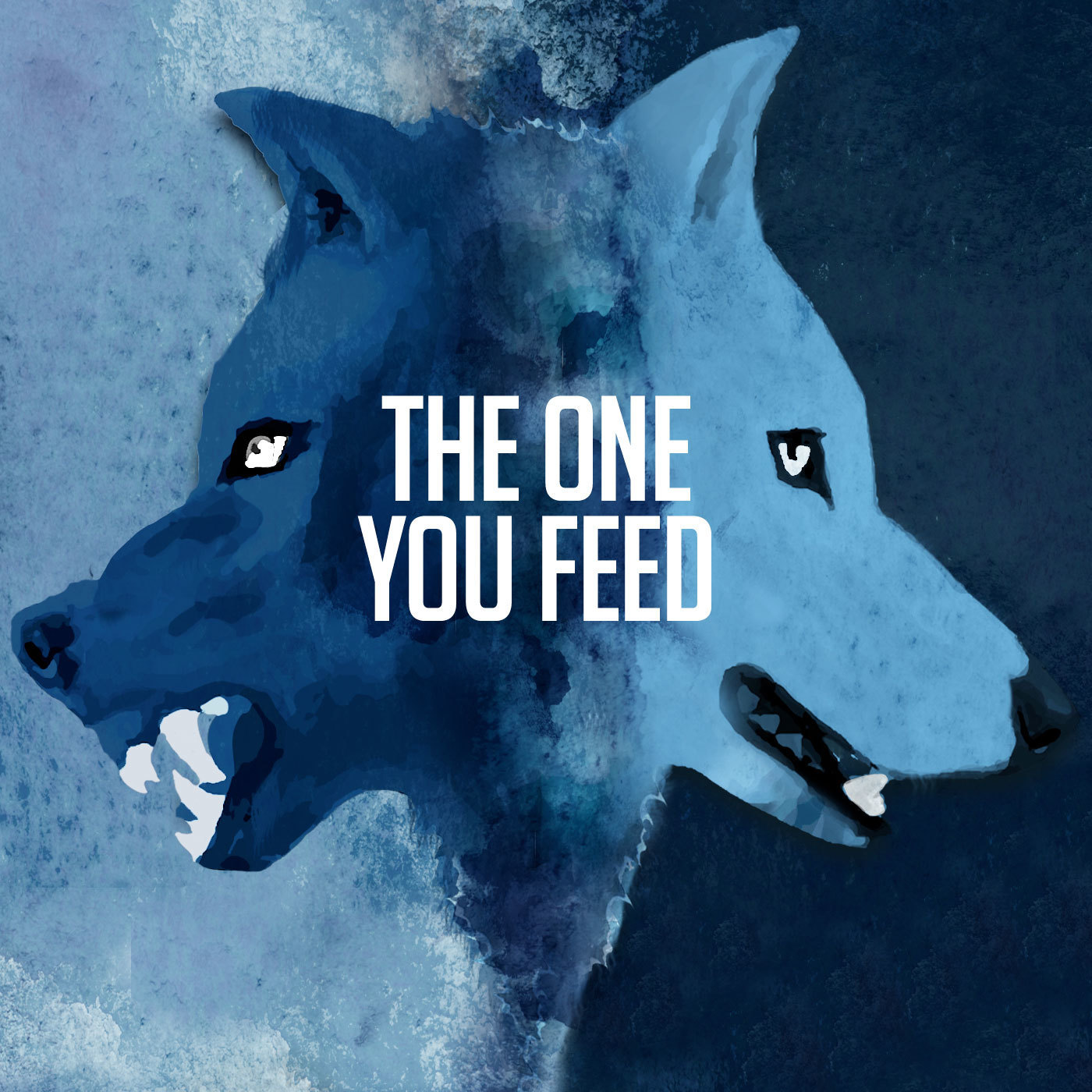 Eric Zimmer|Wondery
education, "religion & spirituality", "society & culture"
"This podcast saved my life"- Amy W Practical Wisdom for a Better LifeOpen minded discussions of habits, meditation, wisdom, depression, anxiety, happiness, psychology, philosophy, and motivation.
Wondering where to start with The One You Feed? Fans of the podcast have clipped their favorite moments: check out a list of the best episodes below. Want more podcast clips?
Get the Shuffle app.
Best Episodes
300: Charlie Gilkey on Getting Things Done
Oct 1, 2019
"Head trash is trashing your goals 🗑"
2
Charlie Gilkey is the author of Start Finishing: How To Go From Idea To Done. An Army veteran and near Ph.D. in philosophy, Charlie is the founder of Productive Flourishing, a company that helps professional creatives, leaders, and change-makers take meaningful action on work matters. He's widely…
Read more
Check out similar podcasts