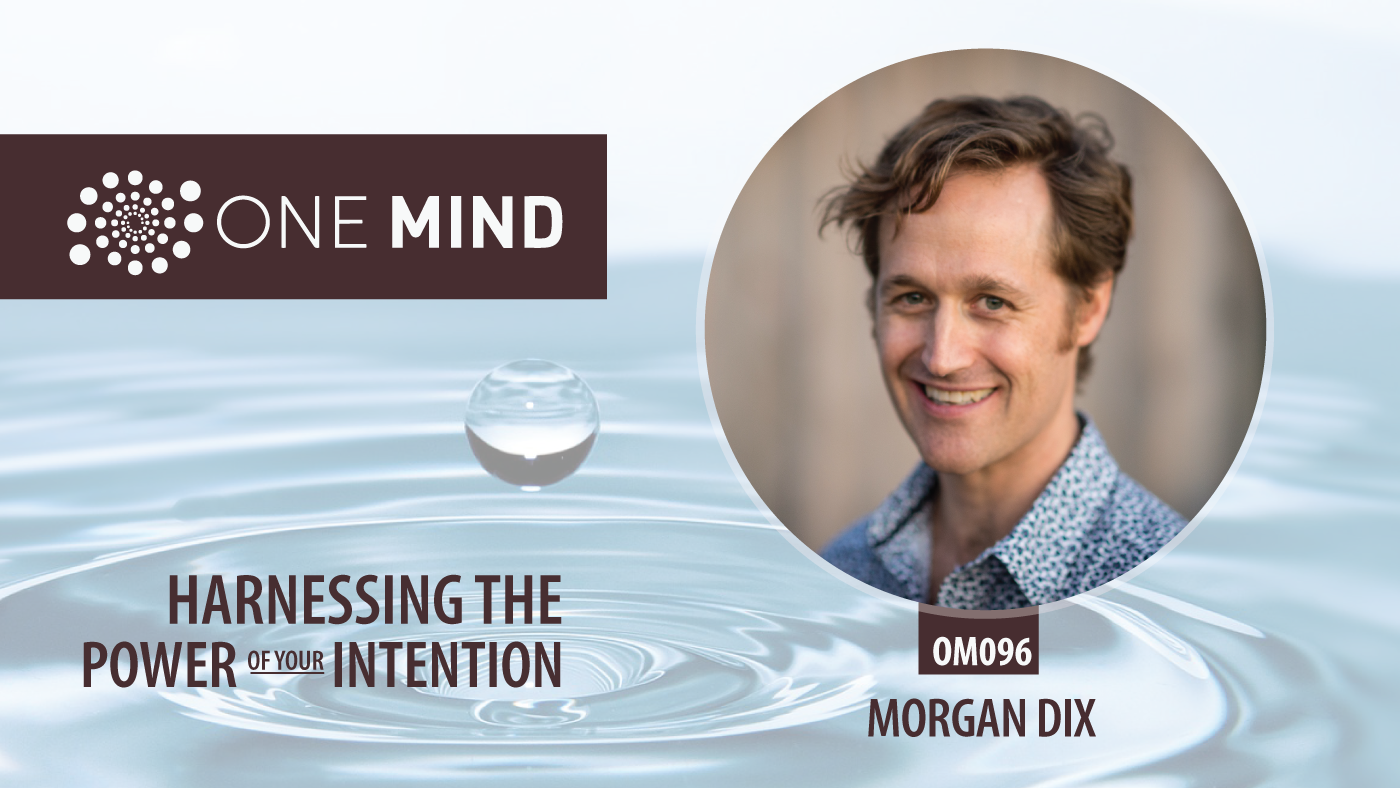 What is intention and why is it one of the most important pillars of meditation and our spiritual life in general?
Two events brought this to mind for me recently and they were important enough to me that I wanted to share them.
And for context, I've thought a lot about intention. When I lived full time in a meditation ashram for 13 years, the bedrock of our practice in the ...