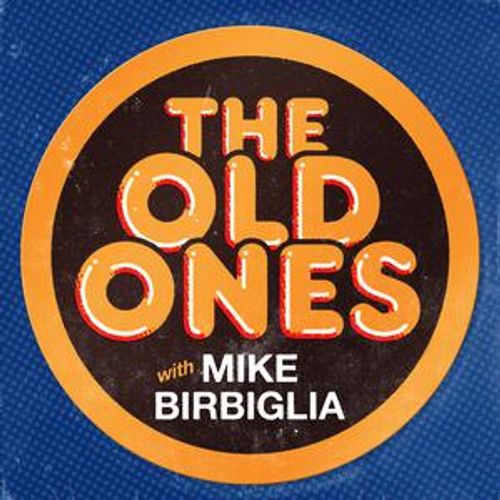 The Old Ones with Mike Birbiglia
Comedy
In celebration of his new Broadway show The New One, Mike Birbiglia discusses great shows, comedy albums, movies, and more with some old friends.
Popular episodes
Trailer: Mike Birbiglia's Working It Out
Jun 15 • 01:32
Sara Bareilles
Nov 1 • 25:32
Nick Kroll and Mike's Broadway Announcement!
Oct 3 • 48:11
Hasan Minhaj and Mike's NYC Announcement!
Apr 25 • 30:54
Judd Apatow
Dec 22 • 44:08
Pete Holmes and Jennifer Stein
Dec 19 • 50:32
Joe Birbiglia
Dec 5 • 44:24
John Mulaney
Dec 5 • 58:17
The Old Ones with Mike Birbiglia Trailer
Dec 1 • 00:47