The Official Manchester United Podcast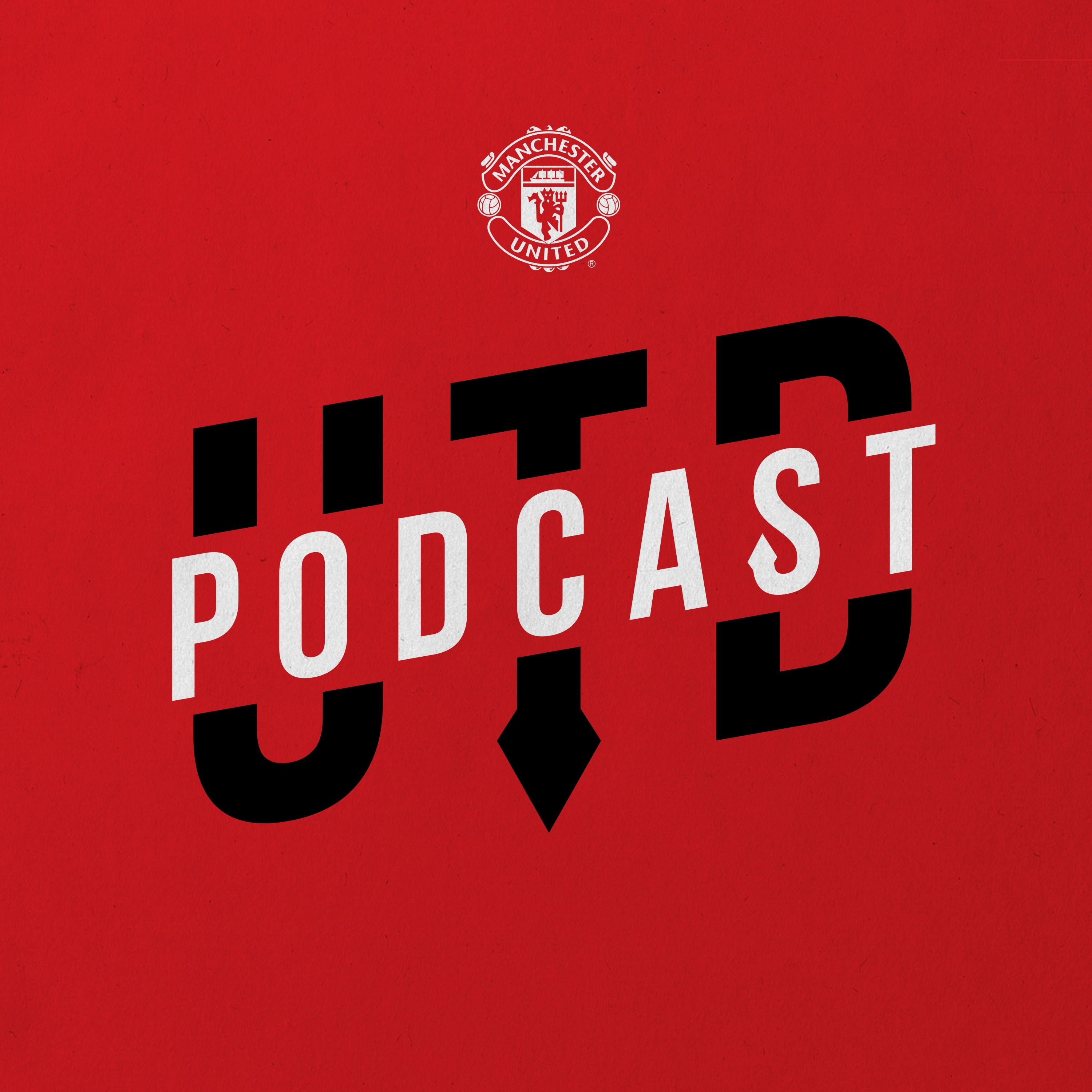 Manchester United
Download the official Manchester United Podcast for exclusive interviews from some of the biggest names in football as they reveal stories you will have never heard before. Sam Homewood, Helen Evans and David May sit down with legends from the past and present day to give you a unique insight to…
Read more
Wondering where to start with The Official Manchester United Podcast? Fans of the podcast have clipped their favorite moments: check out a list of the best episodes below. Want more podcast clips?
Get the Shuffle app.
Best Episodes
Bruno Fernandes - "What makes me a winner"
Nov 16, 2020
"Bruno's equal parts supportive and critical family "
The Portuguese Magnifico joins the UTD Podcast this week for a fascinating chat about how he sees the game. Bruno Fernandes spoke about what it takes to be a Captain and a leader, after he wore the armband for Manchester United in the Champions League against Paris Saint-Germain earlier this…
Read more
Check out similar podcasts