The NPR Politics Podcast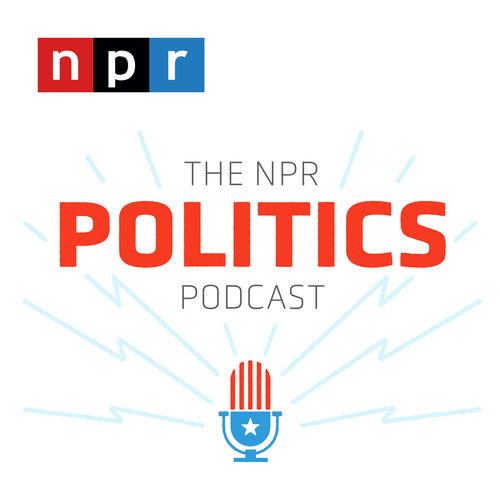 NPR
news, government
Every weekday, NPR's best political reporters are there to explain the big news coming out of Washington and the campaign trail. They don't just tell you what happened. They tell you why it matters. Every afternoon.
Wondering where to start with The NPR Politics Podcast? Fans of the podcast have clipped their favorite moments: check out a list of the best episodes below. Want more podcast clips?
Get the Shuffle app.
Best Episodes
Weekly Roundup: February 5th
Feb 5, 2021
" Blue Check Homes on NPR! 😅 "
32
5
5
In his first major foreign policy address since assuming office, President Biden promised that the country would once again be a reliable ally to its partners. And Kamala Harris faces a common vice presidential dilemma: what is my role in this administration?This episode: congressional…
Read more
Check out similar podcasts