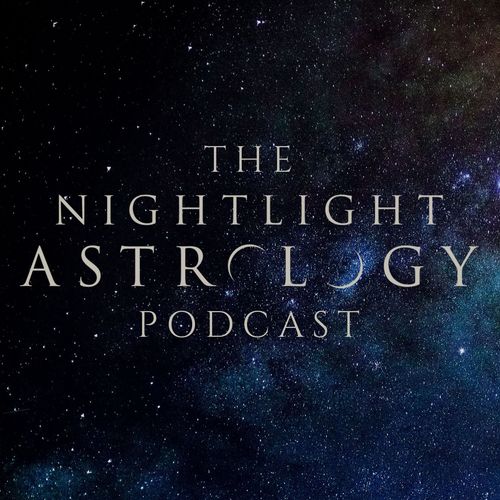 The Nightlight Astrology Podcast
Religion-and-spirituality
The Nightlight Astrology Podcast explores astrology from a spiritual and practical perspective. Join professional astrologer Acyuta-bhava Das (Adam Elenbaas) and gain a deeper understanding of the current sky, as well as your own birth chart.
Popular episodes
Three Misconceptions of the Zodiac Sign: Sagittarius
Nov 25 • 32:48
Bhakti Wednesday: How Do We Become Teachers?
Nov 24 • 20:25
Previewing December's Solar Eclipse In Sagittarius
Nov 24 • 22:29
Previewing Saturn Square Uranus + Live Readings!
Nov 24 • 01:15:32
Previewing Venus' Retrograde in Capricorn
Nov 22 • 31:07
Grabbed Episode Seven Steal Our Hearts And Put A Dent In Us
Nov 19 • 23:59
A Lunar Eclipse In Taurus: Through The Houses
Nov 18 • 54:59
Bhakti Wednesday: Can Suffering Be Eliminated On Earth?
Nov 17 • 09:31
Mars Opposite Uranus: Through The Houses
Nov 16 • 30:16
Mars Opposing Uranus as a Lunar Eclipse Approaches
Nov 15 • 23:00