The New Yorker Radio Hour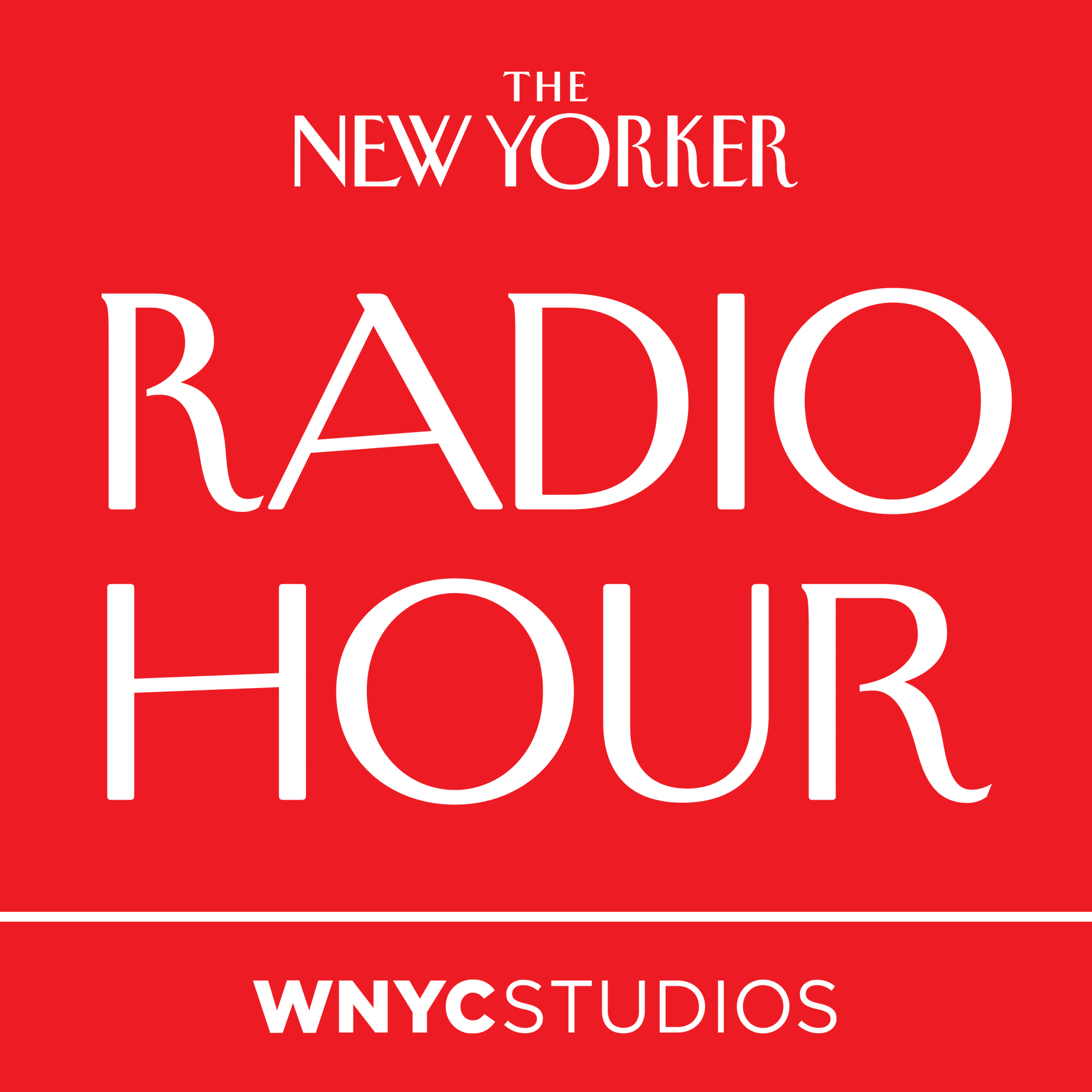 WNYC Studios and The New Yorker
news, arts
Profiles, storytelling and insightful conversations, hosted by David Remnick.
Wondering where to start with The New Yorker Radio Hour? Fans of the podcast have clipped their favorite moments: check out a list of the best episodes below. Want more podcast clips?
Get the Shuffle app.
Best Episodes
Anthony Fauci Then and Now, and the Writer-Director Radha Blank
Oct 9, 2020
"Fauci: When will things get back to normal "
2
1
At the moment that Donald Trump was leaving Walter Reed Hospital, not yet recovered from a case of COVID-19, Dr. Anthony Fauci sat down with Michael Specter to discuss the coronavirus and its impact on America. For the President—and all of us counting on a vaccine to miraculously deliver us back to…
Read more
Check out similar podcasts