The New Music Business with Ari Herstand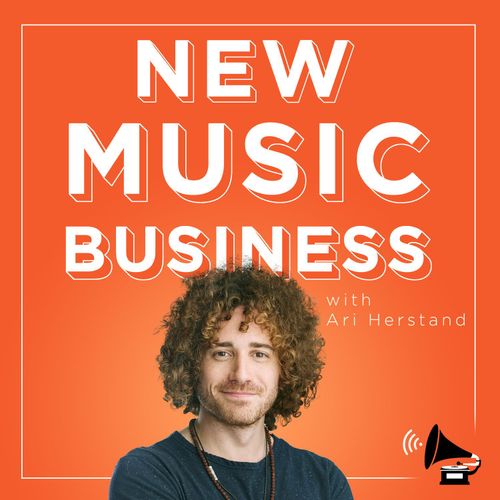 Ari's Take
music, business
Ari Herstand is the best-selling author of How to Make It in the New Music Business. Forbes calls him "The poster child of DIY music." In this show, he deconstructs the brightest minds in the music industry, digging deep to find the tools, tactics, and strategies that listeners can use to run…
Read more
Wondering where to start with The New Music Business with Ari Herstand? Fans of the podcast have clipped their favorite moments: check out a list of the best episodes below. Want more podcast clips?
Get the Shuffle app.
Best Episodes
Twitch VP of Music: $50K+/yr Only Takes 183 Fans
Jan 27, 2021
"In order to make $50,000 on Twitch you only need 183 fans on average "
42
7
7
My guest today is Tracy Patrick Chan. He is currently the Head of Music at Twitch. He is the top honcho; the dude; he's the guy in charge of the direction of all things music at Twitch. He started at Twitch at the beginning of the pandemic in early 2020. He has a very impressive resume. He was the…
Read more
Check out similar podcasts