The Melissa Ambrosini Show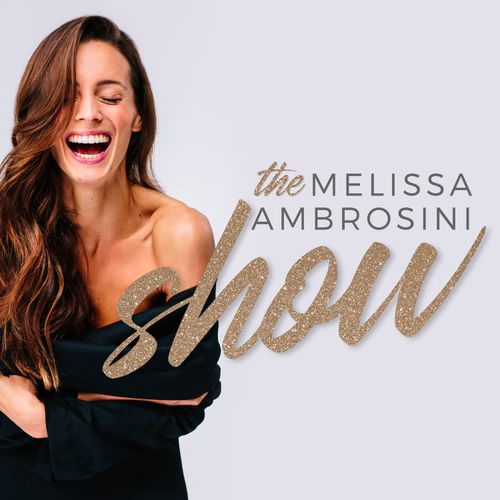 Melissa Ambrosini
"health & fitness", education, "religion & spirituality", "society & culture"
Melissa Ambrosini is the bestselling author of 'Mastering Your Mean Girl', 'Open Wide', 'PurposeFULL' and 'Comparisonitis'. Named a 'self-help guru' by Elle Magazine, her mission is to inspire women to create the most exciting and meaningful life possible. Each episode, Melissa brings you inspiring…
Read more
Wondering where to start with The Melissa Ambrosini Show? Fans of the podcast have clipped their favorite moments: check out a list of the best episodes below. Want more podcast clips?
Get the Shuffle app.
Best Episodes
388: The Secrets You Were Never Taught About Money & Wealth | Ramit Sethi
Mar 9, 2021
"We are all amateur psychologists. Understanding human behaviour is one of the most important lessons we can take with us"
1
1
Want to radically upgrade your money mindset? Join me and personal finance expert Ramit Sethi as we discuss why wealthy isn't a dirty word, the most powerful ways to build true wealth (including how to put your money growth on autopilot), and how to overcome the old-school conditioning most of us…
Read more
Check out similar podcasts