The Marketing Pod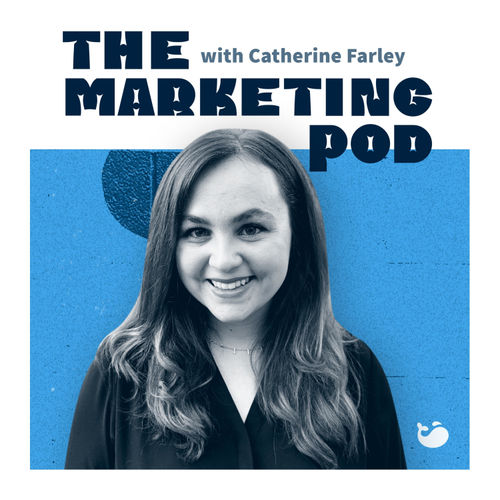 Saleswhale
business
Join Saleswhale's Marketing Pod as we explore all the latest marketing trends and drink coffee, lots of coffee.
Wondering where to start with The Marketing Pod? Fans of the podcast have clipped their favorite moments: check out a list of the best episodes below. Want more podcast clips?
Get the Shuffle app.
Best Episodes
If it's not broken–break it
Oct 13, 2020
" "How bout now?" - Catherine Farley"
6
2
Jonathan Ronzio, the CMO of Trainual, tells us why we need to "do it now" and start being more culturally relevant.
Check out similar podcasts