The Mahabharata with Arti Dhand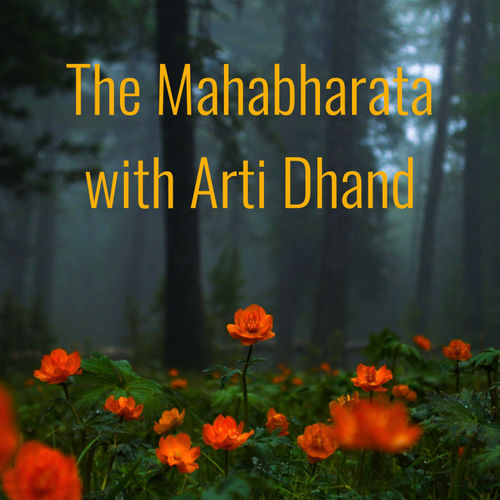 Arti Dhand, University of Toronto
history
A Tale About Everything
Wondering where to start with The Mahabharata with Arti Dhand? Fans of the podcast have clipped their favorite moments: check out a list of the best episodes below. Want more podcast clips?
Get the Shuffle app.
Best Episodes
Episode 1.22 Duryodhana, and Pandu
Nov 17, 2020
"The prefix 'Dur'- Mahabharata"
Gandhari's 100 sons are born, and one daughter; and Pandu succumbs to death, followed by Madri. www.themahabharatapodcast.com
Check out similar podcasts