The Last Laugh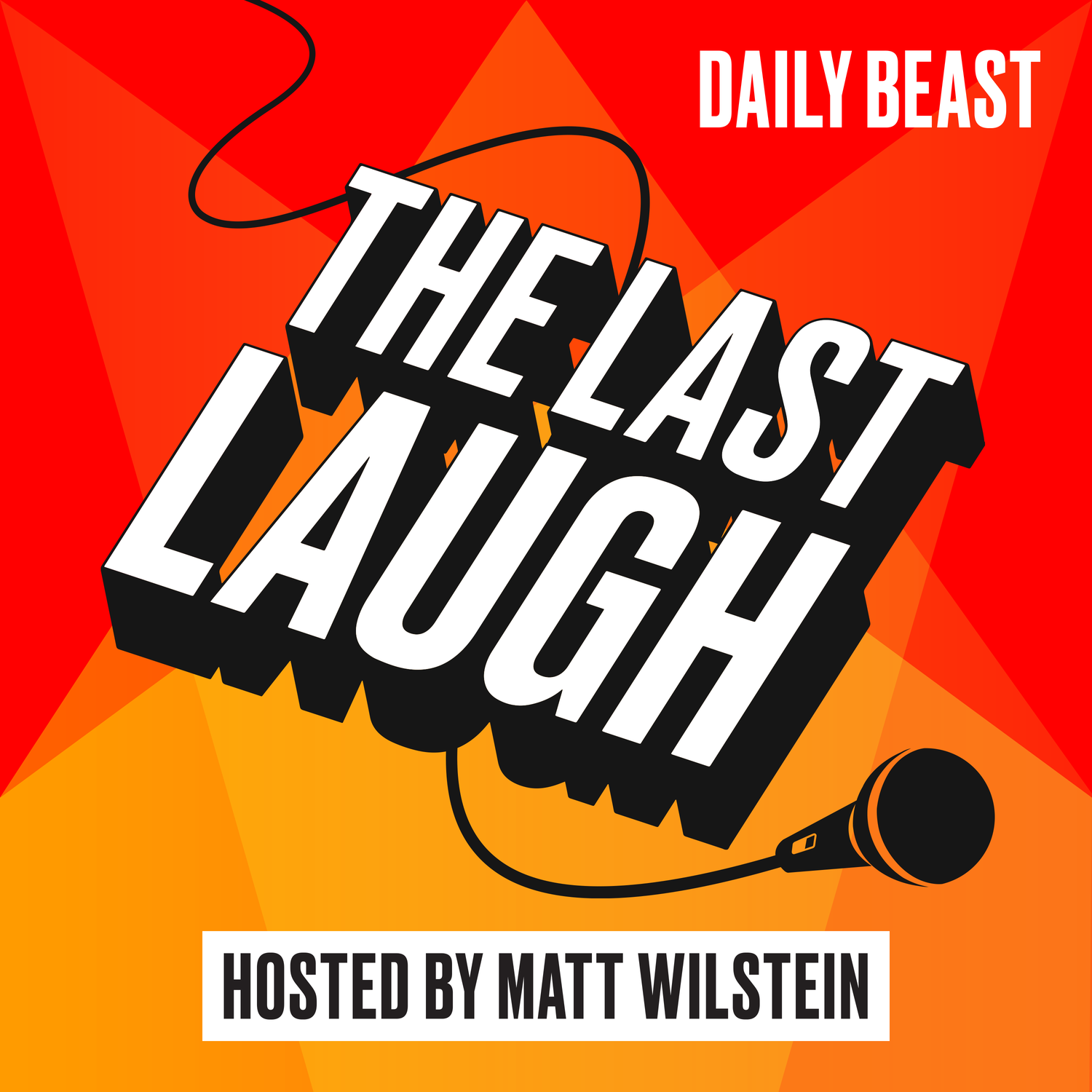 The Daily Beast
comedy, "society & culture", "tv & film"
Welcome to 'The Last Laugh,' the podcast where comedians get real. Every Tuesday, The Daily Beast's Matt Wilstein will interview some of the biggest names in comedy—as well as the new voices crashing the party—about what it's like to be a comedian in this current cultural and political…
Read more
Wondering where to start with The Last Laugh? Fans of the podcast have clipped their favorite moments: check out a list of the best episodes below. Want more podcast clips?
Get the Shuffle app.
Best Episodes
'Borat 2' Director Jason Woliner Reveals All!
Jan 5, 2021
"Borat2 Director on behind the scenes of 'Rudy' scene"
Jason Woliner thought it was a terrible idea to make a sequel to the "funniest movie ever made." Sacha Baron Cohen hired him to direct it anyway. In our first new episode of 2021, Woliner tells some truly insane stories about the making of 'Borat Subsequent Moviefilm,' including how they found…
Read more
Check out similar podcasts