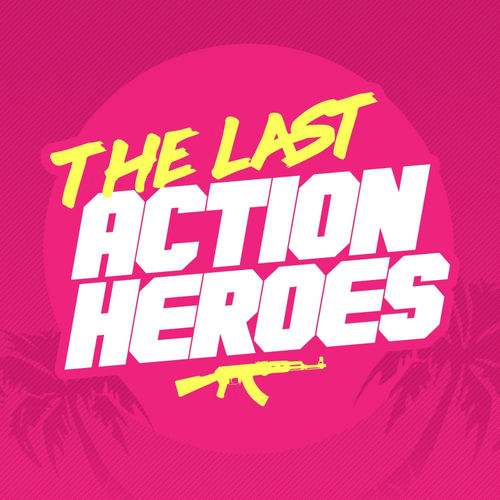 The Last Action Heroes
History
The Last Action Heroes is a celebration of steroid infused muscle men, big perm women, die hard cops, massive explosions and a shitload of killing. In this podcast we'll be discussing the best, and the worst, of 1980s hard hitting action classics.
Popular episodes
Intermission - Speedrunning, Dreamcast, Movie rentals
Jul 2 • 58:56
IT'S BACK! Our much beloved (we hope!) Intermission is back after a break for reasons not even sure to us. We try to de-mystify 'speedrunning', reminisce about the Dreamcast, renting videos and games back in the day, share some cool documentaries we've been watching and yet somehow end up discussing porn again. Pirates, mythologies and Michael Douglas' mullet also included...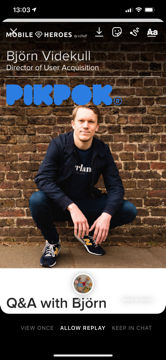 1 reaction