The Journal.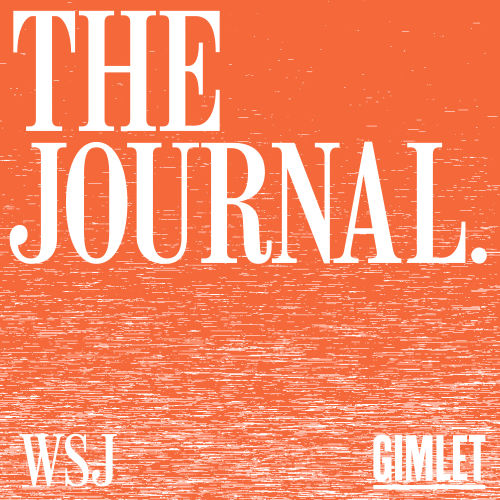 The Wall Street Journal & Gimlet
news
The most important stories, explained through the lens of business. A podcast about money, business and power. Hosted by Kate Linebaugh and Ryan Knutson. The Journal is a co-production from Gimlet Media and The Wall Street Journal.
Wondering where to start with The Journal.? Fans of the podcast have clipped their favorite moments: check out a list of the best episodes below. Want more podcast clips?
Get the Shuffle app.
Best Episodes
Why Are There Still So Few Black CEOs?
Oct 1, 2020
"The embarrassing truth about US corporations "
6
There are only four Black CEOs in the Fortune 500. What's stopping Black professionals from getting the top jobs? Dr. Adia Wingfield explains the concrete ceiling many Black workers face, and Telisa Yancy, COO at American Family Insurance, tells her story of making it to the top.
The Trump Organization's Debts Are Coming Due
Oct 13, 2020
"Trump's $400M debt + the S.F. Skyline 😑"
2
The Trump Organization has over $400 million worth of debt coming due over the next several years. WSJ's Brian Spegele explains the debts and the myriad challenges that will come with refinancing if President Trump wins a second term.
Check out similar podcasts