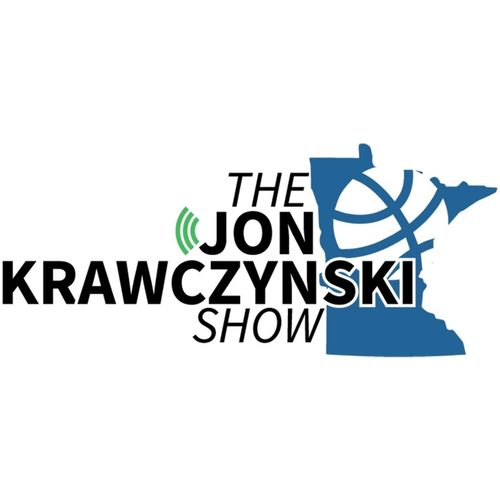 The Jon Krawczynski Show - Timberwolves Podcast
Sports
The best basketball writer in Minnesota and a senior writer at The Athletic, Jon offers in-depth knowledge of the Timberwolves and Minnesota sports.
Popular episodes
The Wolves are alive!
Nov 23 • 52:38
Stephen Strom joins Jon Krawczynski to talk about the surging Wolves and preview the Butler Bowl. Jimmy is back on Wednesday night with the Heat, giving the Wolves their biggest test yet....
LA (trip) Confidential
Nov 16 • 48:18
What's wrong with the Wolves (again)
Nov 8 • 24:33
The Wolves' fun start
Nov 1 • 27:43
Is there a D in Wolves?
Oct 25 • 26:42
Will KAT play D?
Oct 18 • 25:50
Rosas, Gupta & McKinley Wright
Oct 12 • 28:59
Wolves D: It exists?
Oct 5 • 24:42
Owners, KAT & Wiggins
Sep 28 • 29:52
Jon K on the Rosas firing
Sep 23 • 19:38